East Africa
KENYA:Equity subsidiary eyes rival banks with e-commerce payments link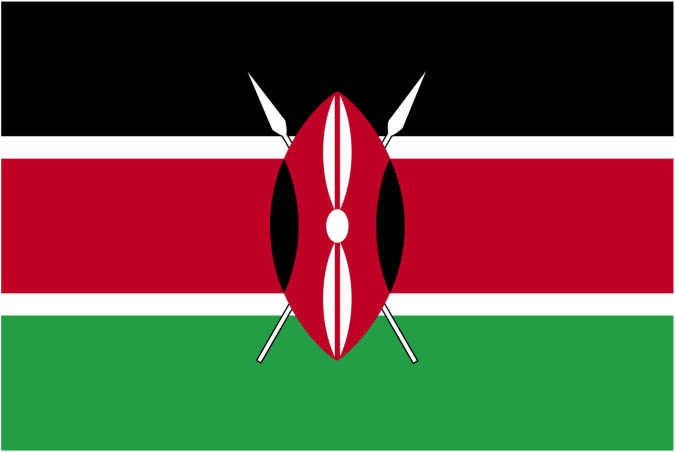 Equity Bank's tech subsidiary is providing its payment platform to rival banks as it seeks a larger share of the e-commerce and remittances markets.
The subsidiary, Finserve, is looking to offer its platform and network of business partners to other lenders now that the firm is operating independent of Equity Bank.
Finserve has already integrated its platform with payment providers that include Alipay, established by Alibaba, Tencent's WeChat, MasterCard and Visa, allowing it to process online payments across continents.
It is also working with other financial services providers to merge payment options in East and Central Africa on to one payment platform, accessible through mobile apps and online sites.
Finserve has so far signed up three banks to its platform, including Mayfair Bank, reflecting its shift to an independent company with own board and management.
Under the pact, it will share revenues with the lenders and businesses enroled to its platform.
"We are telling other banks and businesses that they need not set up their own costly payment infrastructure. We have done it for them and have the experience," said Finserve managing director Jack Ngare, adding that Equity Bank is now its client.
Finserve had been behind innovations such as Equitel, Equity Bank's mobile virtual network operator.
Equitel had 1.93 million subscribers in March of the 42.8 million subscribers and moved Sh290.2 billion in the three months to March, accounting for 22.4 per cent of Kenya's Sh1.29 trillion mobile commerce transactions.
Mr Ngare said the merged payment options for the region would mean people would not have to sign up for all the telecoms companies and banks services just to allow customers to pay into their business. "If you are a businessman doing business in, let's say, Tanzania and you want to move to Uganda, then you can ... use our platform as soon as you land in Uganda to accept payments," he said.
"One of my customers, who does a lot of Sino-Africa trade and he used to carry cash all the way to China to purchase goods, but now ... he is able now to push money back and forth,"Mr Ngare told Reuters recently, adding that the company has ambitions to expand beyond East and Central Africa into other African countries such as Nigeria and South Africa.
SOURCE:BUSINESSDAILY