East Africa
Kenya: Equity's SIM Technology to Go Live By March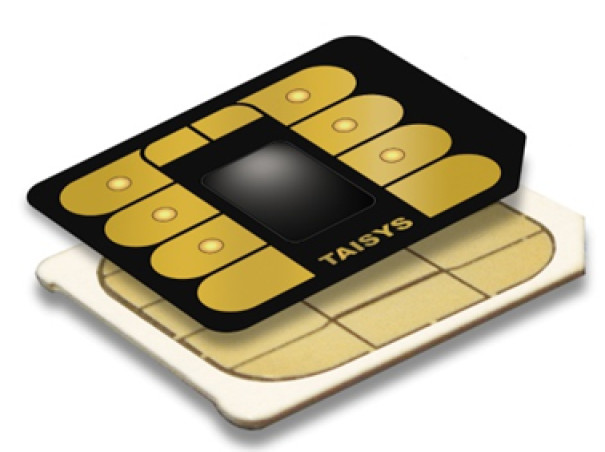 By Constant Munda
EQUITY Bank plans to officially launch its mobile money platform Equitel - the trading brand of its telecoms subsidiary Finserve Africa - next quarter, chief executive James Mwangi said yesterday.
The bank was on September 22 given a conditional approval to offer mobile phone services including money transfer on the controversial technology that allows overlay of ultra-thin SIMs on top of the ordinary ones.
It has however been issuing its customers with ordinary cards in the banking halls despite its supplier, Taiwan's Taisy's Technologies, saying in a statement on October 7 that it had delivered the first batch.
Mwangi said a "specially assembled" technical team including experts from Norway and Japan was putting final touches on the technology's capacity and security of the locally untested technology before official launch.
"What our technical team is doing is debunking all the myths and falsehoods that have been spread about the technology," he said. "We will definitely be rolling out in the next quarter (January to March 2015)"
The use of the technology, otherwise referred to as overlay, will be under a close eye of the Central Bank and the Communications Authority during the initial first year.
The largest lender by deposit accounts expects to have five million ultra-SIM cards at the time of launch, although it targets 10 million subscribers-being the projected number of its customers.
Safaricom, the dominant mobile network operator, has already warned its customers it will not be legally responsible for losses arising from the use of the overlay SIMs.
About 300,000 customers have in the meantime taken up the ordinary Equitel SIM cards being offered in the banking halls, Mwangi said.
"What we are doing is enhancing competition through affordable price, quality and value," he said on Otober 30. "We have chosen to deal with believers and passionate customers and significant roll outs are already going through."
He spoke after the lender's extraordinary general meeting where he reiterated that Equitel will offer complete mobile phone services including voice, data, money transfer services and short messages.
Shareholders at the EGM approved the incorporation of Equity Bank Kenya Ltd to take over banking assets and liabilities in Kenya, pending the nod from the Central Bank.
The present company, listed on the Nairobi Securities Exchange, will consequently rebrand into Equity Group Holdings Ltd as a non-operating holding company for banking units in Kenya, Uganda, Tanzania, Rwanda and South Sudan.
Other subsidiaries include brokerage arm Equity Investment Bank and Finserve, in the proposal subject to approval by Capital Markets Authority.
"A number of companies are now looking to achieve more efficiencies through diversification of risks by listing a holding company and this will improve the quality of assets available to investors and this is something that we support," CMA acting chief executive Paul Muthaura said on Friday.