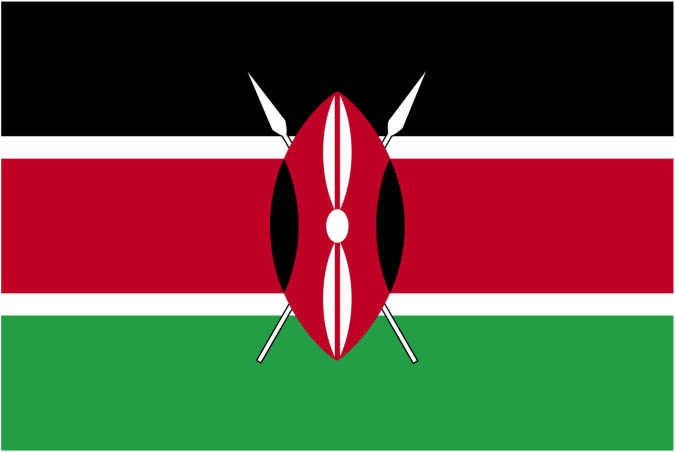 EAST AFRICAN
BUSINESS WEEK.
JUNE 03,2014.
Equity Bank is set to launch its Mobile Virtual Network Operator (MVNO) services in July 2014. after a successful foray in the local and regional banking sector,
The bank's acquisition of a Mobile Network Operator license has shaken the country's players in the mobile telephony sector as its entry can only heighten the already fever pitch competition.
According to Equity Bank CEO James Mwangi, the MVNO will integrate all its banking services into the mobile phone.
This will in essence pose a serious threat to Safaricom's M-PESA which is currently the dominant mobile money transaction platform in Kenya and the region.
"By linking the account to the mobile phone, customers can apply for loans, move money to and from their bank accounts, pay bills as well as carry out trans-border transactions from their mobile phone," one bank official said.
"All our account holders will receive a SIM card without any 'know your customer' (requirement) since its already done while opening the account," Equity Bank Chief Executive Officer James Mwangi said while unveiling the bank's MVNO strategy.
Under this platform, every SIM card will be a debit card, enabling customers to pay for goods by tapping their phones on a mobile point of sale terminal.
The network will allow for seamless money transfer to all banks in Kenya including being Visa and MasterCard enabled. It will also be set up to allow for domestic mobile money services.
Mwangi said mobile money transfers will be charged at one percent of the transaction value compared to the prevailing market charges of 16% while instant loans will be available at a maximum of two percent per month compared with the 7.5 percent per month offered in the market.
Mwangi said that Airtel Kenya will support Equity's delivery of MVNO services without capital investment required by traditional mobile operators.
The bank targets to also launch voice, Data and SMS platform targeting its nine million customers countrywide.
The MVNO license is expected to allow the bank integrate along the value chain by allowing the bank to guarantee network availability.
In addition to hosting fees received, Airtel will also have access to distribute services through Equity Bank's branch and agency banking network. Equity Bank will be able to reach other regional markets of East Africa as well.