East Africa
KENYA: Equity Group mobile banking revenue falls Sh1.2bn on fee waiver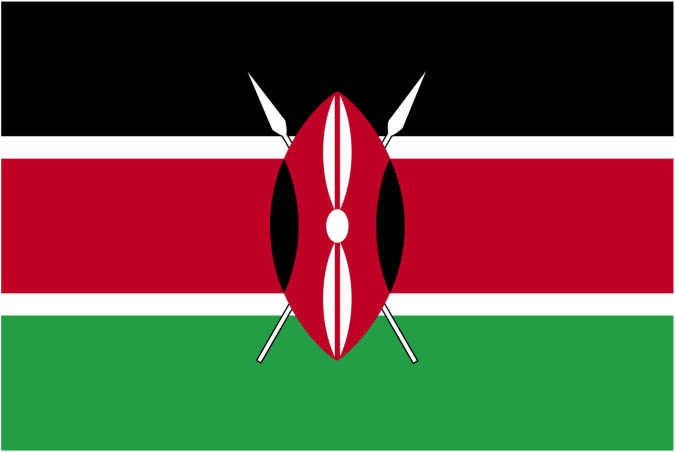 Equity Group lost Sh1.2 billion mobile banking revenue last year on waiver of transaction fees charged to customers in the wake of Covid-19 infection as the regulator sought to cut cash handling.
The lender discloses that the foregone mobile banking revenue came on the back of Central Bank of Kenya (CBK) waiving the fees of moving money between mobile wallets such as M-Pesa and bank accounts.
The reliefs on mobile phone transactions were in place between March 16 and end of December to encourage cashless payments on mobile phones as part of efforts to contain the spread of Covid-19.
Equity's lost revenue is despite its digital platforms such as Equitel and EazzyBiz having transacted more money than the legacy channels such as branch for the first time.
"For the first time ever, branches handled less than half of transaction value, accounting for only 37.4 per cent," said the lender.
Equity earns money on transactions such as deposit and withdrawal of money and loan application and processing.
The fall in revenue was despite the value of mobile transactions rising by 18.5 per cent to Sh3.05 trillion.
The number of mobile transactions also surged by 23.9 per cent to 874.2 million as customers took advantage of the waived fees.
The CBK in December rejected bankers' push to reinstate fees on transfer of cash between accounts and mobile phone wallets, even as it ended free M-Pesa transactions of up to Sh1,000.
Equity's rival, KCB lost Sh2.2 billion due to the waivers in the review period, slowing its growth of non-interest income.
Free money transfer cost Safaricom Sh9 billion in six months to last June, which saw the firm report a six per cent drop in net profit to Sh33.07 billion—the first fall in nine years.
Before the financial reliefs were introduced, most bank-to-M-Pesa transactions attracted fees ranging from Sh30 to Sh197.
SOURCE: BUSINESSDAILYAFRICA / By PATRICK ALUSHULA