East Africa
KENYA:Equity Bank unveils Jenga API and Payment Gateway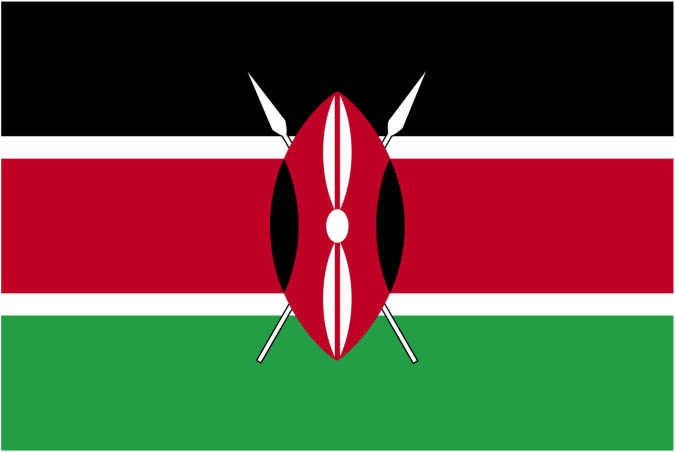 By ELIZABETH KIVUVA
Equity Holdings will adapt close to 36,000 agents to distribution and logistics consulting service points following the restructuring of their financial innovation arm.
Its fintech subsidiary will offer financial solutions to other banking institutions, developers, start-ups and SMEs, externally of the group. CEO James Mwangi said the independent commercial financial technology firm will provide accessible and affordable innovation solutions and payment services across other fintech innovations and businesses, to cut down the cost of transactions.
It has been behind the bank's innovations such as Equitel and EazzyPay, increasing digital banking capability by 227 million transactions as at the first quarter to 2018.
"Finserve has detached from Equity to deepen financial and technology solutions to propel the African economy. Equity Group now becomes one of its clients for technology solutions," Mwangi said. The lender's adoption of digital banking has seen a decline in cost of transactions from Sh172 to Sh48 in 2018, connecting a target of 7.5 million businesses. It is expected the solution will create 2.3 million jobs in the country.
"Customers have moved online. Agents will help convert money to digital cash and give advisory services on digital financing where needed," Mwangi added. Finserve will offer solutions to businesses across seven states including Kenya, Uganda, Rwanda, Tanzania, Ethiopia, South Sudan and DRC Congo.
It includes two fintech solutions, and Jenga Payment Gateway to support businesses in processing payments between cards, mobile money wallets and other fintech solutions.
Jenga API will enable developers and institutions to manage bank account, check forex balance and CRB status.
SOURCE:THE STAR