East Africa
Kenya:Equity Bank goes for special SIM cards for its mobile money service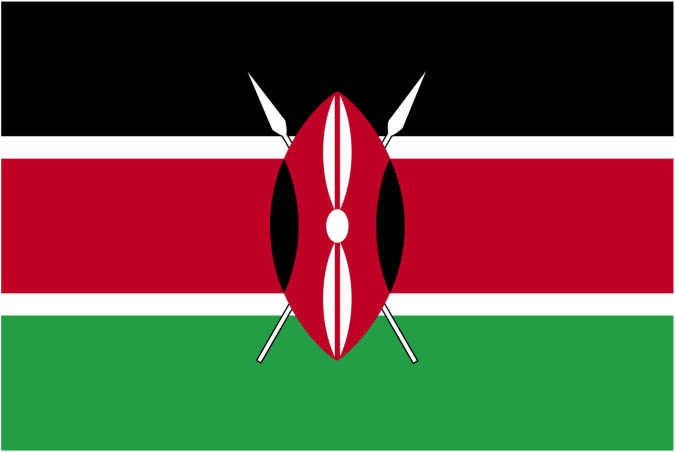 MAY 30,2014.
BUSINESS DAILY.
Equity Bank's customers will get special SIM cards to simultaneously access the lender's mobile virtual network without parting ways with the existing telecoms operators.

Equity, which got a Mobile Virtual Network Operator (MVNO) licence in April, plans to issue consumers with the ultra-slim SIM cards that can sit on the back of normal SIM cards, saving users the trouble of migrating or carrying two phones.
"Users who want to stick with their current mobile lines and at the same time enjoy Equity's banking solution will be able to do so with our slim card," Equity Bank chief executive officer James Mwangi said in an interview.
"The SIM Skin gets married to the existing card and turns your phone into a dual SIM although it has only one slot. If somebody calls you on your Equity line, you can pick it and if they call your other network, you do the same."
The slim SIM cards come in the form of a film that is 0.1 millimetres thick and can be layered over the active side of an ordinary SIM card without interfering with its reception or operation.
Equity, which is Kenya's largest bank by customer base, said its clients will be allowed to choose which SIM card to have -- a move that is set to unsettle the telecoms market.
The layered SIM card can receive and make calls as an independent line and comes loaded with mobile wallets for financial services.
Mr Mwangi said the cards have near field communication (NFC) capability that enables them to be swiped on the point of sale devices. That function is particularly critical for the bank, coming at a time when the public service vehicle (PSV) industry is going cashless.
The SIM Skin technology is relatively new and is being spearheaded by global firms like Taisys Solutions and Digitech Communications.
The special SIM card allows users to access financial services and make cheap international phone calls by diverting traffic from the parent network to the carry-on SIM.
Equity Bank is planning to the issue special SIM cards to its customers for free, allowing them to not only access an array of financial services but also make and receive calls on Equity and competitor networks simultaneously.
This means subscribers from the four mobile operators who want to join Equity's network without changing their preferred numbers will do so by simply slipping on the new card on the back of the existing one.
The 31.3 million Kenyan mobile phone subscribers will be spared the hustle of buying new handsets from which to operate the new Equity lines.
The interoperability is expected to offer Equity an entry point in a market where consumers have proved difficult to move from preferred networks.
Airtel Kenya, one of the telecoms operators that promoted number portability in 2011, for instance, did not reap much from the effort as customers failed to decamp from Safaricom.
Users cited possible loss of Safaricom's highly popular mobile money platform M-Pesa as a reason for not jumping ship at to rival networks.
"The performance of the Mobile Number Portability (MNP) continues to contend with stiff competition from the operators who have devised strategies for customer retention," the latest Communications Authority of Kenya (CAK) report says. Mr Mwangi said mobile phone users will still be able to port their numbers to Equity's network.
Equity has promised to issue its existing customers with the card for free, but new customers will buy the cards at yet-to-be-determined prices that are capped at Sh300.
Equity plans to issue the cards in July with the launch of its mobile virtual network which, among other services, will enable the bank to disburse short-term loans.
Equity's mobile platform loans will attract interest at the rate of between one per cent and two per cent per month. Equity customers will pay a maximum charge of Sh25 to send any amount of money to other mobile networks or banks.
This is in comparison to the Sh125 fee other telecoms operators charge users to transfer the maximum Sh70,000 within their network.
If the recipient is not withdrawing the money from either an Equity or Airtel agent or from the banking hall or ATM – where the maximum fee is Sh30, market rates will apply.