East Africa
Kenya:Complete transition to seamless mobile money platform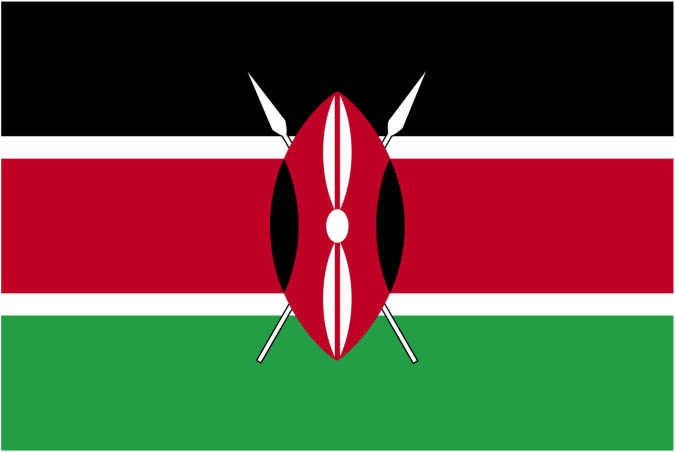 The rapid evolution of technology in the last decade has spawned innovative services like mobile money, paving the way for the emergence of a digital economy.
Mobile money is no longer just about the traditional cash-in and cash-out transactions. It has grown to include paying bills, saving money, lending and enabling cross-border remittances.
Whereas Kenya and Africa lead the mobile money transformation, the story is promising globally. The GSMA 2017 State of the Industry Report on Mobile Money underlines the remarkable growth of mobile financial services.
About $1 billion is now transacted via mobile money daily, backed by an estimated 690 million registered users worldwide. An estimated 66 per cent of the combined population of adults in Rwanda, Tanzania, Uganda and Kenya are active mobile money users.
Mobile money has had an immense positive influence on the global push for financial inclusion. It is also a facilitator of the digital economy, the latter described as the economic activity resulting from online transactions facilitated by devices like mobile phones and computers.
Mobile money is also a driver of financial inclusion, defined as access to financial services meeting one's needs.
Financial inclusion has been identified as a critical factor in the realisation of Sustainable Development Goals (SDGs) to build prosperous and inclusive communities.
Mobile financial services have been identified as an enabler of SDGs, for instance, through creation of economic opportunities for women, affordable access to essential services like health and education, and poverty alleviation through increased uptake of financial services.
Lack of a seamless mobile money platform has, however, been touted as a major challenge to expansion of mobile financial services in Kenya.
The so-called wallet-to-wallet interoperability entails creating a platform for seamless money transactions via mobile phones — a critical ingredient in unlocking the transformative potential of the digital economy.
Fortunately, here in Kenya, wallet-to-wallet interoperability is becoming a reality.
Safaricom and Airtel have recently begun implementation after conducting a successful pilot run for wallet-to-wallet interoperability; Telkom Kenya is expected to join in due course. This marks a pivotal milestone in the country's quest for financial inclusion.
Interoperability, fully implemented, will also enhance market competitiveness and deliver value for consumers by way of lower cross-network money transfers. The government has strongly signalled support for the project.
Moreover, a market review report by consulting firm Analysys Mason flagging wallet-to-wallet interoperability as a key pre-requisite to enhanced competitiveness of mobile money services in Kenya appears to have been well-received by the ICT ministry.
But to achieve its purpose of delivering convenience and affordability to consumers, interoperability needs to rope in third parties like agents and merchants who play an instrumental role in the mobile money value chain.
The GSMA report reveals that agency fees account for more than half of the total revenues of the service provider.
Besides establishing the one-agent model, lowering agency-related costs will significantly help in growing the mobile money footprint.
Additionally, consumers stand to benefit from the lower cost of transactions.
Service providers' margins will improve, hence providing incentives for investment in existing and new mobile money infrastructure and products.
The idea of a pre-funded account to settle inter-change fees has been mooted.
This, however, requires deeper interrogation to ensure that the final cost of having such an arrangement in place is not passed on to the consumer. Otherwise, this would defeat the essence of affordable and accessible digital financial services.
All in all, wallet-to-wallet interoperability will lead to the transformation of millions of lives in Kenya while also saving consumers the hassle of hopping from provider to provider.
The market is certainly ripe for a seamless mobile money platform going by the rapid uptake of mobile money services in Kenya.
I hope the Communications Authority of Kenya will prioritise this particular aspect when it makes public its final decision on the market review study by Analysys Mason later this month.
Choto is a lawyer and public affairs specialist.
SOURCE:BUSINESSDAILYAFRICA