East Africa
KENYA:Co-op Bank mobile app loans hit Sh8.7 billion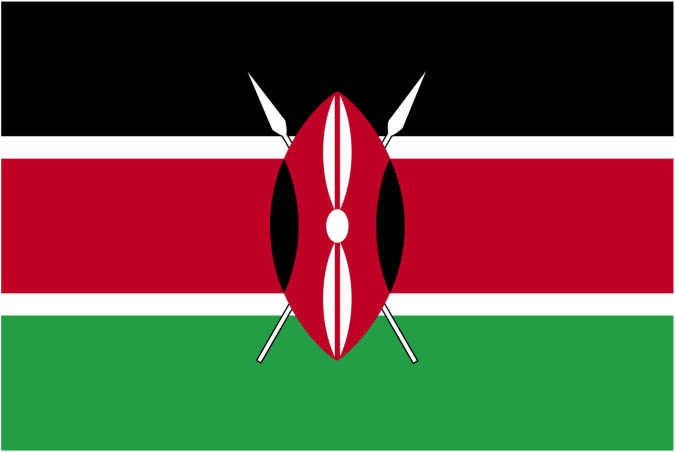 Co-operative Bank says the number of mobile loans it is processing daily doubled in the past year to 1,000 bids in the period to June 2017, highlighting Kenya's growing uptake of mobile-based lending.
The lender attributed this to the ease and convenience of getting credit via the M-Co-op Cash mobile app that has seen the average loan size on the platform grow to Sh19,000 from Sh12,800 in the half-year to June 2016.
Co-op Bank group chief executive Gideon Muriuki said it has so far issued cumulative loans worth Sh8.7 billion through the M-Co-op Cash platform since launch of the app in August 2014.
"The mobile loans are both affordable and delivery is real-time, and accessible via mobile phones," said Mr Muriuki in an interview.
"We are focused primarily on offering advances for our salaried customers and top-up loans for our business customers with other loan facilities."
M-Co-op Cash disburses loans of between Sh100 and Sh200,000 repayable within a month, and is available across all mobile money platforms such as M-Pesa and Airtel Money.
Bank-backed lending apps such as M-Shwari, Equitel, and KCB M-Pesa have greatly transformed how Kenyans access loans, as consumers no longer need l lengthy paperwork, pledge collateral or undergo vetting by a mean looking credit officer.
Other standalone apps such as Branch, Tala, Saida and Mombo Mobile, also issue short-term loans via mobile money and charge a processing fee.
M-Co-op Cash, with 3.3 million registered users, saw its current loan book nearly triple to Sh860 million as at June 2017 compared to Sh290 million the previous year.
Co-op Bank said its mobile loans are charged the capped interest rate of 14 per cent per annum, or 1.16 per cent per month, "with no additional charges."
Equity levies a loan appraisal fee of five per cent of the credit applied for every Equitel loan, together with the set interest rate.
M-Co-op Cash's volume non-performing loans is at 2.77 per cent in June 2017, debunking the myth that mobile-based micro-lending is risky.
Equity's NPL ratio was 2.0 per cent in the period under review.
SOURCE:BUSINESSDAILY AFRICA