East Africa
Kenya:Churches now accept tithes in Bangla-Pesa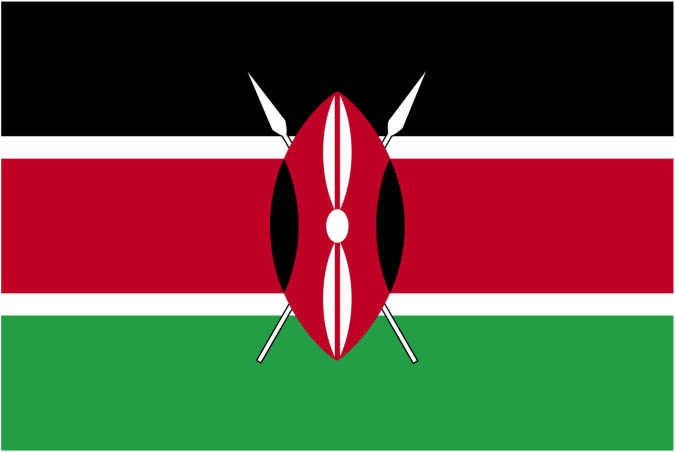 JAN 02,2014.
THE STAR.
Congregations in Mombasa's Bangladesh slums can now pay their tithe with Bangla-Pesa, the unit of credit which allows for payment of goods and services that is complimentary to national money.
Bangla-Pesa, which is only accepted within the slum, is a voucher that traders and service providers use in business. Unlike vouchers used for a particular good or service, Bangla-Pesa coupons are accepted for many transactions.
They represent a complementary currency andf are accepted as a means of exchange in the slum. Bangla-pesa operates alongside the official government issued currency.
William Ruddick who initiated the programme said several faith based organizations have now began accepting the currency to increase community services.
"The Legio Maria church in Bangladesh on Sunday took Bangla-Pesa as offerings," he announced on the programme's official website, Koru Kenya.
He said churches act as a channel for community services when members of the Bangladesh Business Network use their Bangla-pesa for offering. He said the currency is expected to increase the amount the church collects on a weekly basis.
The amount will then be used to help feed community members suffering from HIV/Aids and as well as support other community activities.
He said the Legio Maria church supports hundreds of children through school and offers financial assistance to many residents who are languishing in abject poverty.
According to the BBN, the number of their member has increased tremendously since the relaunch of the currency in November.
"The trade of everything from produce and cooked foods to shoes and TV repairs are increasing as the community becomes more knit together into a barter network," said Ruddick.
He said by accepting Bangla- pesa as offering, churches are allowing community to contribute through their goods and services rather than using the scarce national currency. He said needy community members then receive these offerings from the church and can then spend within the network.
Ruddick said the circular flow strengthens the local economy and provides a means for the community to help meet their own needs.
The currency had elicited a lot of public reaction in May when media went awash with news that the Bangladesh slum residents had invented their own currency. Some members of the network and Ruddick were arrested and arraigned in court for allegations of forgery of the Kenyan currency.
They were later acquitted on August 23, after the Director of Public Prosecution Keriako Tobiko reviewed the case files of the organizations and directed the court to drop the charges against them.
Ruddick said a month after their case was acquitted, the Central Bank of Kenya's currency department made contact with them to ask them for more information about the program.
Local leaders among them the area MP Badi Twalib and the Mombasa County government supported the initiative during the relaunch of the currency in November.