East Africa
Kenya: Card Transactions Down 500,000 in Nine Months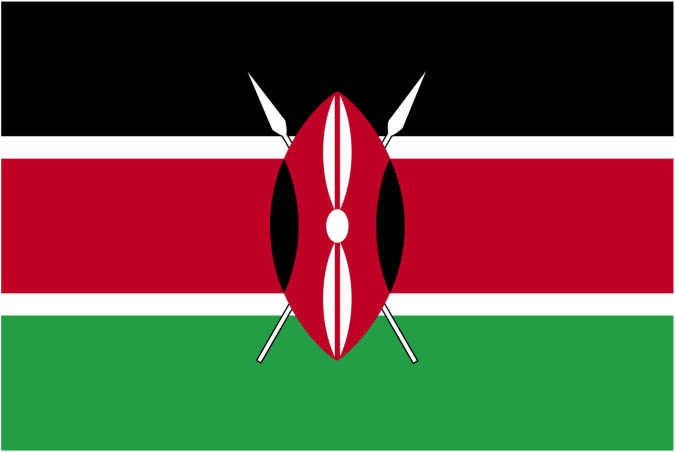 By Charles Mwaniki
The number of transactions carried out through card payments fell by nearly 500,000 or one per cent in the nine months to September compared to a similar period last year as consumers continue to show a preference for mobile money.
Latest Central Bank of Kenya (CBK) data shows there were 160.7 million card transactions in the period, down from 162.2 million last year.
At the same time, the frequency of use of mobile money rose by 18 per cent to 1.14 billion transactions, from 961.3 million in the nine months to September 2016.
Reduce overheads
Banks have also contributed to the trend, pushing their customers towards the mobile platform in a bid to reduce overheads associated with operating brick and mortar branches.
The lenders also introduced their own mobile payments platform Pesa link in the course of the year, boosting the volume of mobile payments.
"The payments landscape has changed with a decline in card payments and an increase in mobile money. This could be attributed to most financial institutions coming up with mobile applications to attract customers, which makes it more convenient and safer to use for their transactions," said Kingdom Securities senior analyst Mercyline Gatebi.
"The mobile payments platform is also seen to be more versatile, hence encouraging more innovations around it and financial institutions are eager to tap more non-funded income from the same, thus pushing for a higher uptake by their retail customers. This has also helped in reducing traffic to the branches to carry out transactions."
Decline
Other forms of electronic payments are also growing in popularity, while traditional cheques are on the decline.
The CBK data shows that the number of transactions carried out on the real time gross payment system (RTGS) and the Kenya electronic payments and settlement system (Kepps) grew by 19.5 per cent or 529,000 in the nine month period to hit 3.24 million.
Electronic fund transfers (EFT) between accounts increased by 10 per cent to 9.5 million in the period. Use of cheques in the meantime dropped by 4.6 per cent to 14 million from 14.6 million transactions.
Recently, most banks are using mobile apps to drive traffic from ATMs and banking halls. Thousands of bank jobs are in the process being lost.
SOURCE:DAILYNATION