East Africa
KENYA:CA denies leaving public out of mobile interoperability talks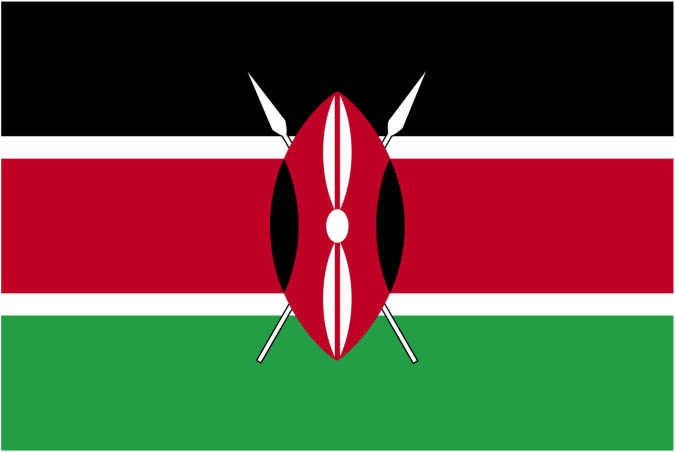 Communication Authority has denied allegations that it it illegally implementing recommendations of a competition study that seeks to solve the dominance issue in the country's telecommunication industry.
"For the avoidance of doubt, the Authority wishes to state categorically that the pilot on mobile money interoperability rolled out last week was indeed an independent initiative of mobile telecommunications industry that had nothing to do with the outcome of the competition study," Communication Authority Acting director general Christopher Kimei said in a statement to the press.
He insisted in his statement that the objective of the study was to establish the degree of competition and its effectiveness in the various telecommunications markets in Kenya.
Kimei was responding to allegations from Consumers Federation of Kenya who are blaming them for unveiling the pilot phase of mobile interoperability saying that they had not been consulted despite being stakeholders.
"Public funds were used to develop the report. CA does not exist to collude with Mobile Network Operators. Regulation is about fairness between both sides of supply and demand namely operators and consumers," COFEK secretary general Stephen Mutoro said in a response to questions from the Star.
While denying that mobile interoperability is an independent initiative, Mutoro added that consumer protection is a constitutional right under Article 46 and if the authority has chosen not to engage consumers and other stakeholders on the public-interest dominance report, they must be ready for lawful consequences.
The Mobile interoperability service is expected to increase competition and hopefully bring down the cost of transactions across networks once the pilot window is over.
According to Kimei, the Authority is planning to host a stakeholders' workshop to share the findings of the study and receive further input from the public and other stakeholders on February 20,2018 and later release the final report including a roadmap for implementation of the adopted competition study recommendations.
During the pilot phase roll out, Information, Communication and Technology Cabinet Secretary Joe mucheru said the implementation of the service will be a huge sigh of relief to mobile phone users in Kenya who have been paying up to four times more to transfer money from M-Pesa to other networks and endure time consuming procedures to withdrawal
For instance, it costs Sh44 to transfer Sh101-500 from M-Pesa to other networks while it costs only Sh11 to transfer the same amount within the network. Airtel Money scrapped off transfer fee across networks in October 2012 hoping to tame Safaricom's dominance
Currently, Airtel and Telkom Kenya users receiving money transfers have to go through an M-Pesa agent in order to withdraw.
SOURCE:THE STAR