East Africa
Kenya Airways partners with PesaLink for corporate clients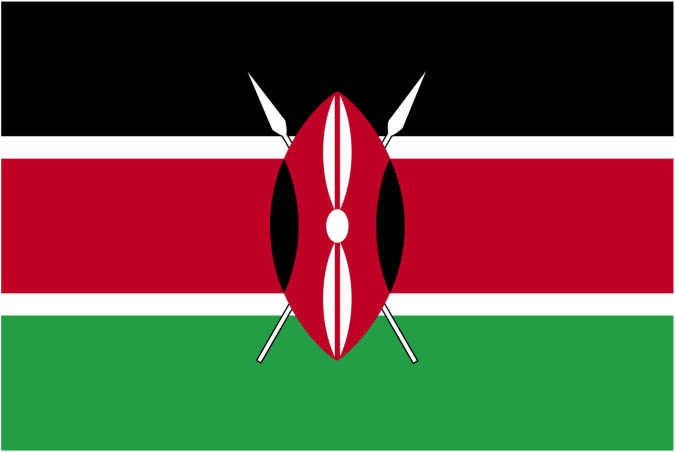 Kenya Airways (KQ) on inked a deal with PesaLink, enabling its corporate customers pay real-time for online air tickets using cash in their bank accounts.
The deal, powered by digital payments firm Cellulant, expands payment options for passengers making online bookings beyond mobile money platforms and credit cards.
The partnership marks the first merchant deal for PayLink, an inter-bank money transfer platform launched in February by Integrated Payment Services Ltd, a subsidiary of the Kenya Bankers Association.
PesaLink enables real-time payments of up to Sh999,999, giving passengers, especially those booking for global flights, the option to pay for multiple tickets online via PesaLink.
This is unlike mobile money platforms such as M-Pesa whose transaction limit is Sh140,000.
KQ chief commercial officer Vincent Coste said the partnership was part of the airline's innovation strategy aimed at facilitating speedy transactions in line with changes in marketplace.
The new payment option, he added, will enhance customer experience and efficiency.
SOURCE:BUSINESSDAILYAFRICA