West Africa
Ivorian fintech Cinetpay is officially operational in Lomé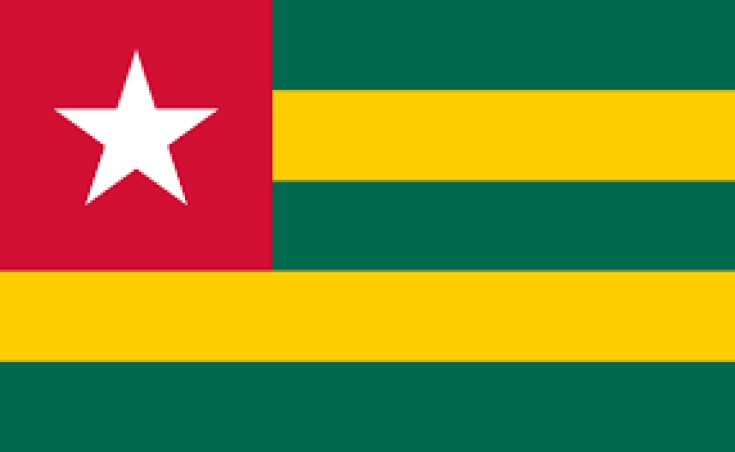 Cinetpay, an Ivorian startup specialized in the development of e-payment solutions, announced it has officially set an office in Lomé, Togo. The move falls under the firm's current expansion strategy.
The startup's founders Idriss Marcial Monthe and Daniel Dindji said "Cinetpay is an all-in-one solution that gives business owners a rapid, and safe, access to the mobile money ecosystem." Indeed, the startup, in addition to operating on this segment, is also active on the digital money transfer and e-currency issuance segments.
Cinetpay has created an eponymous platform which enables users in Togo to receive or make payments via Flooz, Tmoney. At the international level, the platform integrates services such as Orange money, Mobicash, Visa card, and Mastercard.
Séna Akoda / TogFirst