West Africa
Interest on Mobile Money to attract more customers - Tigo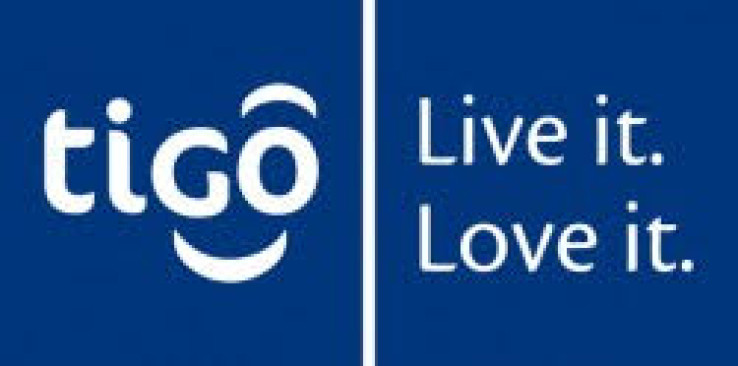 Tigo Ghana has paid about one million Ghana Cedis as interest to its mobile money customers.

The amount was paid to about 650,000 Tigo customers as interests for the first and second quarters which constitutes about 80 percent of the total interests accumulated for the period.

Director of Mobile at Tigo, Tara Squire told Starr Business the initiative should encourage more people to save in their wallets.

"For interest payment it's just like a natural progression. Customers transact through mobile financial services and to encourage customers not just to use place where you put money in and take money out, but actually a wallet you keep money in to drive other transaction.

"We think this is a step in the right direction," Mr. Squire said.

The payment follows a directive by the BoG for all telcos to pay interest to customers of mobile money banking.
SOURCE:STARRFM