Nigeria
Instant Money Transfer Service Stellar Launches For Nigeria's Rural Women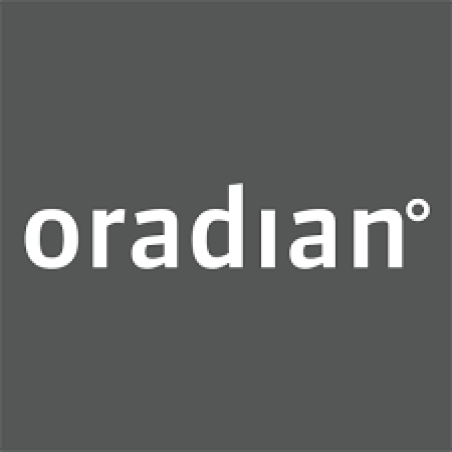 A mobile money service that will allow mostly rural woman in Nigeria to transfer money to each other launches today using an innovative new financial system called Stellar.

Stellar.org is a nonprofit foundation that supports a universal financial platform, and the startup has been a part of the Fast Forward accelerator, which is funded in part by Google.org and BlackRock. It is teaming up with fintech service provider Oradian, which already provides core-banking software for local financial organizations in West Africa. This project is aimed at 300,000 potential users — of which over 90% are women — and will service 200 branches.

Until now, if you wanted to send money to Nigerian rural areas it often involved cash being entrusted to a bus driver or someone else travelling from one place to another.

"Oradian is launching a money transfer network in rural Nigeria that will connect microfinance institutes (MFIs) in underserved areas," says Joyce Kim, Stellar.org's executive director. "The goal of this integration is to provide affordable financial services to communities where it is extremely difficult to send money and enable these disconnected communities to participate in the economy."
"The rural focus is incredibly important," the live-wire Kim told me. "Over half of Nigeria's population lives in rural communities, yet they are drastically underserved when compared to their urban peers. Doesn't everyone deserve to fully participate in the economy around them and to have financial access? Hopefully, this project will help bring an equal level of access to communities that have been traditionally hard to reach because of the cost of infrastructure development."
Nigeria is the largest economy in Africa and has the largest population. "Unfortunately, despite these impressive numbers, it is economically isolated from the rest of the world. By focusing on money transfer challenges in rural Nigeria, this project has the potential to have a significant, massive impact within a short period of time."
Most of Nigeria's 150m people do not have a bank account or are underbanked, which makes transferring "notoriously difficult and particularly punishing for the poor," she says.

"Oradian's innovative core-banking platform, Instafin, is used by microfinance institutions all over Nigeria. By integrating the Stellar network, Oradian will enable two things. First, MFIs will be able to transfer money between their branches seamlessly. Second, MFI customers who are mainly based in rural areas will be able to send money to other MFI customers in distant villages or cities, in real time, by simply visiting their local MFI."
SOURCE: FORBES