West Africa
Government approves TogoPay's creation to bolster e-payment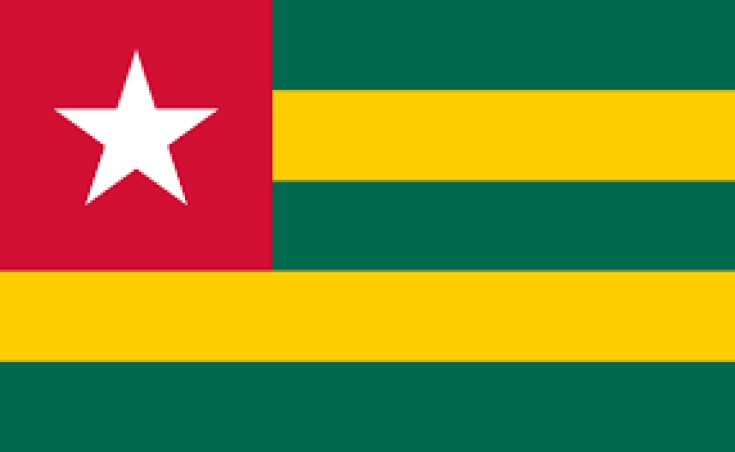 Togo's minister of posts and digital economy, Cina Lawson, got the approval to develop TogoPay, an e-payment interoperable platform. This was during the ministers' council held on September 20.
The project will be developed under a private-public partnership. It will allow its users to transfer funds through various providers, mobile and electronic payment operators, banks or others.
With it, users of a given mobile money service can easily interact with those of another network.
For example, TogoPay will enable a TMoney user (Togo Cellulaire) to send money to a Flooz user (Moov), and vice-versa. The other option is that it will enable a bank customer to deposit money on his or her account via his or her mobile money account (TMoney, Flooz, etc.).
SOURCE:TOGOFIRST