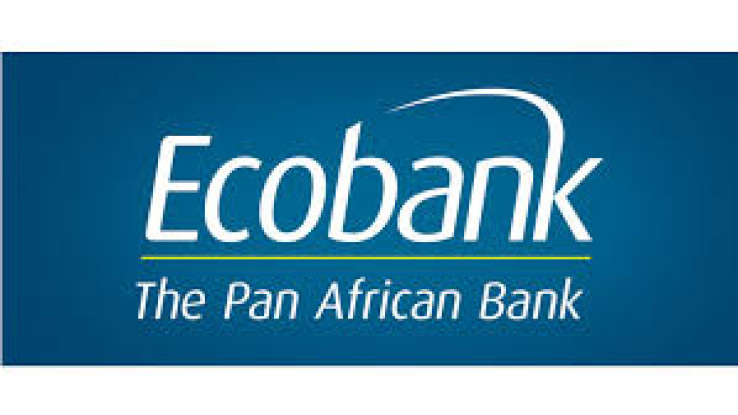 The banking industry of Ghana is today witnessing fundamental changes in a rapid manner.
These changes are in response to happenings in the financial markets across the globe, coupled with current trends on the domestic scene, such as; technological advancement, actions of Telcos and other Fintech companies, heightened competition among existing industry players, customer sophistication; all leading to customers' increasing demand for better and improved financial products and services.
There is also intense drive by regulatory bodies and governmental institutions for banks to ensure financial inclusion. In response to this drive, banks have in recent times focused on the introduction of different variants of mobile banking services, to the Ghanaian market.
Ecobank has accordingly taken advantage of its balance sheet strength to launch several products and services in the country, either as stand alone or in collaboration with strategically selected partner institutions.
The bank is currently partnering all major Telcos to provide mobile money services to cater for the immediate financial needs of the unbanked and underserved population.
These include; MTN Mobile Money, Tigo Cash, Airtel Money and Vodafone Cash. The bank is also collaborating with MTN to market the Ecobank Tbill4All to all phone users in Ghana, who are able and willing to buy Government Treasury Bills from as low as GHS5. Phone users only need to dial *770# to register and to also buy and manage Treasury Bills.
The all-new Ecobank Mobile App is one novel banking innovation that gives customers fast, simple, convenient, secure and free access to their bank accounts whenever, wherever. Phone users are simply required to download the app and activate it, using an existing Ecobank account details or open the new instant digital Ecobank Xpress Account. Once activated, users of the app can start transacting business on this unique platform instantly without visiting any branch of the bank.
The Ecobank Mobile App enables users to OPEN instant accounts, PAY for goods and services, SEND/TRANSFER money to any bank in Ghana and also to all 33 countries, where Ecobank has presence.
The Ecobank MasterPass QR is another new electronic payment option that lets customers pay for goods and services at merchant shops and online, using their mobile phones. All you need is to download and activate the Ecobank Mobile App. This gives the App user access to SCAN the merchant QR code and PAY for goods and services at the merchant point of sale. The Ecobank MasterPass QR is another novelty by the Pan African Banking Giant, Ecobank.
SOURCE:GRAPHIC