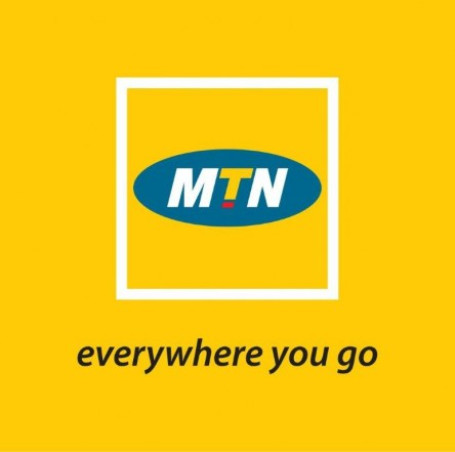 Mobile Telecommunications giant MTN has declared war on Mobile Money fraud in Ghana.
MTN, according to the General Manager Mobile Money Limited, Eli Hini, has over the years experienced a few setbacks related with fraud and that they are customer related.
Some of these fraudulent cases have been categorized under phishing, advance fee scams, overcharging by merchants, identity theft and cash out theft.
"This is serious cause for concern for us," said Mr. Hini Wednesday at a Mobile Money Capacity Building for Media Organizations in Accra, an initiative between MTN Mobile Money and E-Crime Bureau with an assurance that the network is working very hard with the police service and E-Crime Bureau "to bring the situation under control."
Wednesday's workshop is the third and according to Mr. Hini it would be extended to the Northern sector in a few weeks.
MTN, he added, has trained the security personnel of the Ghana Police Service and some members of the journalism fraternity on how to tackle the menace.
MTN in 2009 launched the Mobile Money services to provide efficient means of making financial transactions through mobile devices—over time inculcating more innovative services to the platform including payment options (school fees, bills etc.), the international remittance service, card less ATM withdrawal option, wallet to bank account, quarterly interest payment among others.
Growing to become a household name, it has a subscriber base of over 9million and merchant points of over 63,000 across the country.
This feat had been achieved through constant education and engagement with "our stakeholders to accept Mobile Money as the safest and fastest means of undertaking financial transactions," said Mr. Hini, but that is being threatened by the activities of fraudsters.
On his part the Principal Consultant at E-Crime Bureau, Albert Antwi-Bosiako said the situation demands that "we assess our cyber infrastructure as a counter mechanism."
SOURCE:STARRFM