West Africa
Ghana: MTN partnering with microfinance companies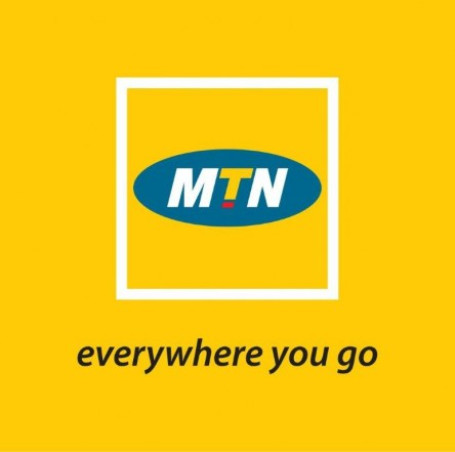 AUGUST 11,2014.
The Chronicle.
MTN, a leading telecommunications company in Ghana has announced its plans to partner microfinance companies to enable its customers receive and repay their loan facility through the Mobile Money wallet.
The above, if achieved, the telecommunication giant believed, would take Ghana further in the journey of ensuring a cashless economy. According to MTN, for Ghana to achieve a cashless society, mobile money should be part of the everyday life of the ordinary Ghanaian and the leading payments mode.
The Chief Executive Officer of MTN Ghana, Mr. Serame Taukobong said "the future of mobile money in Ghana is bright and we are confident that the quest to achieve a cashless society is not far from being achieved." Mr. Serame Taukobong was speaking at the opening ceremony of the 3rd Mobile Money month celebration in Accra yesterday.
"As we celebrate mobile money month once again, we urge all customers to break from the traditional methods of undertaking cash transactions and explore the advantages that technology presents to us", he added. Commenting on the celebration, the Senior Commercial Manager of MTN Mobile Money, Mr. Eli Hini, said the advantage of MTN Mobile Money to Ghanaians has been enormous, some of which he stated as security and safety to subscribers.
"Instead of people using cash all the time, they will use mobile money to ensure cashless transactions and will be saved the headache of losing money and being attacked. Cashless economy will also help reduce the cost of printing currency notes. We want the Mobile money to become part of the everyday life of every Ghanaian, so that if I walk to my 'waakye' seller or pick a taxi for instance, I should be able to pay from my mobile money wallet. This is happening in Kenya and we can do it in Ghana", he noted.
Touching on activities slated for the MTN Mobile Money month, Mr. Eli Hini announced that a total of 100 subscribers of the MTN Mobile Money service would be rewarded. Other activities to climax the celebration include stakeholder's conference, educational forum on the new services attached to the mobile money such as ATM withdrawal, promotions and campus activities, among others.