West Africa
Ghana: Airtel Money partners Zeepay for farming communities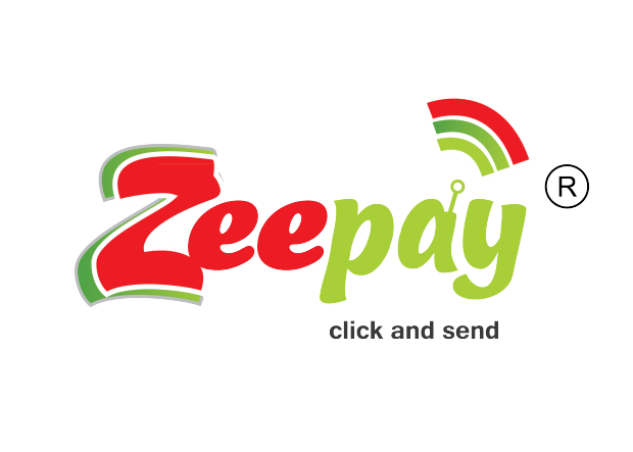 Airtel Money &Zeepay Ghana Ltdpartner with Ashanti Regional Agricultural District to develop a Mobile Money payment ecosystem for Small Holder farmers &farm communities for a sustainable livelihood
Zeepay partners with Airtel Money, a sub brand of Airtel, Ghana's fastest growing Network and the Ashanti Regional Agricultural District to provide a mobile money payment ecosystem. The objective of the partnership is to leverage each other's capabilities in the development of an ecosystem to promote the use of Mobile Money within the Small Holder farm communities. The District will use Zeepay's platform which supports two factor authentication – Biometric and PIN to register about 100,000 Farmers for the purpose of assisting with dissemination of information under the eAgriculture project. While Zeepaywill offer its mobile money payment app to actors within the value chain to support payments and collections at the community level.
Edmund Barwuah, Head Mobile Commerce, Airtel said "Indeed, such a relationship is long overdue and we are delighted to be partnering with Zeepay to bring our award winning Airtel Money services to the farmers within this region. Through this partnership, Airtel Money will provide Closed User Group services to all farmers and actors within the value chain as part of efforts to encourage communication and assist with dissemination of information under the eAgriculutre programme of Government of Ghana. As part of our Financial Inclusion strategy, all Small Holder farmers shall be given financial literacy training, on Access to credit, credit management and savings. After which, through our partner financial institutions, we will provide mobile lending to Small-holder farmers to facilitate payment for seeds and other services for improved farming, as well as Interest on Mobile Wallet Savings for improved livelihood and poverty reduction. With our wide Network coverage and pace of growth, Airtel brings unmatched value to this partnership and for these Small-holder farmers".
A K. Appiah, Co-founder of Zeepay said "We are delighted to partner Airtel Money in the provision of aggregation for Small-holder staple farmers &farming communities in Ghana and West Africa by providing a Mobile Money payment ecosystem which enables farming communities and value chain actors to use mobile money as the key payment instrument within their communities for payment of goods and services. We will ensure that the ecosystem supports Agro Sellers, Community Clinics, Schools, Drug Stores, SMEs, Farmers, Transport etc. In so doing, encouraging farmers and their families to use mobile money and become Financially Included.
Airtel Money is Ghana's most innovative and forward looking mobile money service that operates on the principles of convenience, security and instantaneous delivery to ensure financial inclusion and flexibility and eventually turn Ghana into a cashless economy.
Airtel is Ghana's fastest growing telecommunication Network and the second biggest telecom player in terms of Network coverage.