Nigeria
GHANA:Airtel launches first mobile based lending scheme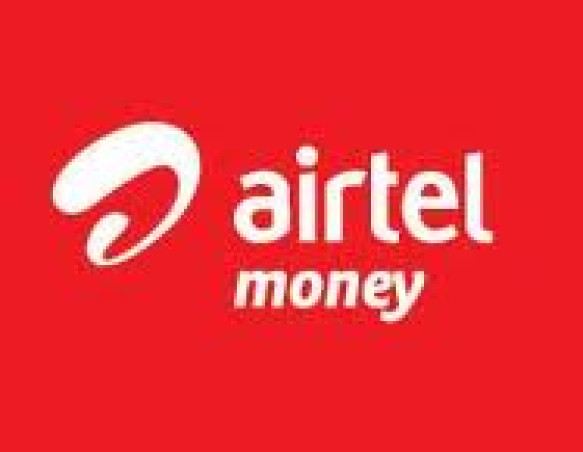 Fastest growing telecommunications company, Airtel has partnered with Fidelity Bank, one of Ghana's leading indigenous banks and Tiaxa, a global leader in Nano credits to launch Airtel Money Bosea.
Airtel Money Bosea is a Nano loan scheme that provides access to financial services enabling customers to borrow money instantly through their Airtel Money wallet anytime, anywhere.
The game-changing partnership, which seeks to provide small loans to all Ghanaians, both in and outside the banking system is set to open up the space in Mobile Commerce and fundamentally change the way Ghanaians interact with their Mobile wallets.
First of its kind in Ghana
Speaking at the launch of the partnership, Rosy Fynn, Director of Marketing and Airtel Money at Airtel Ghana said, "Airtel Money Bosea is the first of its kind in this country developed to empower and enable access to credit facilities for Airtel Money customers anytime and anywhere.
This product provides instant access to credit especially at those moments when you need a quick facility to settle a bill or to make a purchase. For instance, you are at the payment counter at the shopping mall or at the restaurant and your bill exceeds the funds you have on you, all you need to do is dial *500#, select the 9th item on the drop down menu and follow the instructions to access Airtel Money Bosea."
She continued "Airtel Money has led the way in driving breakthrough innovation and partnerships to empower Ghanaians and deliver unparalleled value for our customers. We are excited to be partnering with Fidelity Bank – one of the leading banks in the country who share in our commitment to drive and promote financial inclusion for all Ghanaians and Tiaxa, a global leader in Nano credits across 20 countries. This partnership will push the boundaries, empower and create limitless possibilities for Ghanaians via the Airtel Money platform."
Eligible customers can borrow up to GHC 200 and have up to one month to pay back through deductions via their Airtel Money wallets.
We're proud to partner Airtel
Speaking to Fidelity Bank's decision to be part of the innovative partnership, Dr. William Derban, Director for Inclusive Banking & CSR at Fidelity Bank said "with this partnership, many people will be able to access small amount of money anytime, anywhere. As an innovative bank, we are proud to be part of this revolution in mobile money in Ghana."
In his comments, Aiaze Mitha, Chief MFS (Mobile Financial Services) Officer at Tiaxa said "We are proud to work with Fidelity Bank and Airtel Money towards making a positive difference in the lives of millions of Ghanaians by delivering meaningful products that are widely accessible through mobile phones and address their daily financial needs. This is a truly exciting development for Ghana and all Ghanaians."
Airtel Money Bosea is accessible to all Airtel customers who have an active wallet and have been pre-qualified for the service.
Port to Airtel
Customers on other mobile networks can also benefit from the facility by either porting to Airtel and activating their Airtel Money wallet or by simply acquiring an Airtel SIM card and registering for Airtel Money. For further information on this product, call Airtel's contact center on 222.
Airtel, the Smartphone Network is Ghana's fastest growing telecommunication network providing unparalleled communication, connectivity and collaborative solutions to all its customers.
Airtel Money has led the telecom industry in providing innovative solutions to serve the needs of customers.
SOURCE:CITIFMONLINE