West Africa
GAMBIA: Foreign Remittances In 2019 Hit US$318.5 Million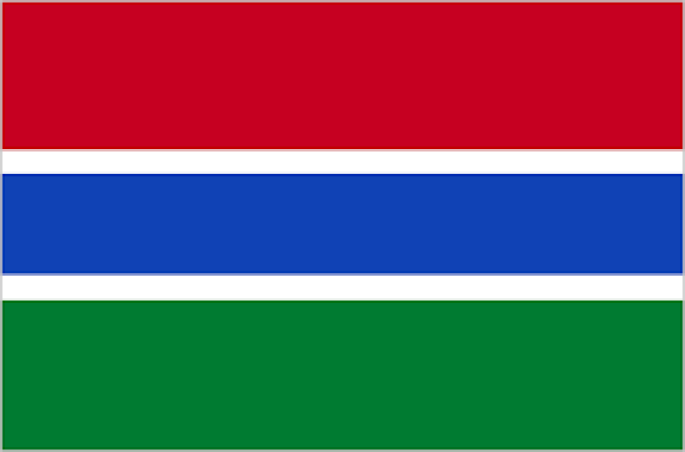 Dr Saikouba Jabbi, first deputy governor of the Central Bank of The Gambia (CBG), has revealed that foreign remittances to the country in 2019 hit US$318.5 million, up from US$277.8 million in 2018.
Speaking at the third "Stake in the Nation Forum (SNF)," an annual consultative exercise in the Gambia Diaspora Strategy and Gambia's National Development Plan, he said the figure shows that private remittances continue to increase significantly and constitute 20% of Gambia's Gross Domestic Product (GDP).
"These are official private remittances. CBG and key stakeholders are working with the Africa Institute of Remittances to conduct a survey on official private remittances often estimated at 50% of official reserves," he pointed out.
He also said international financial remittances remain a potential mover of Gambia's GDP.
"With the financial sector moving more towards digital in 2020, it is our hope that timely data collection on remittances will also increase considerably. CBG is closely working with key stakeholders, including mobile money operators, commercial and micro finance institutions, to formulate and develop the national financial inclusion strategy that aims to increase financial inclusion," he said.
Dr Jabbi also said that the top five money transfer organisations (MTO), including a registered local MTO, form 60% of total remittances in The Gambia, adding that 108 bureaus are registered with the Central Bank with over 400 locations across the country.
According to him, these financial institutions are providing "effective linkages" with banks and other financial institutions to move the transfers to the door steps of the people.
SOURCE: VOICE GAMBIA