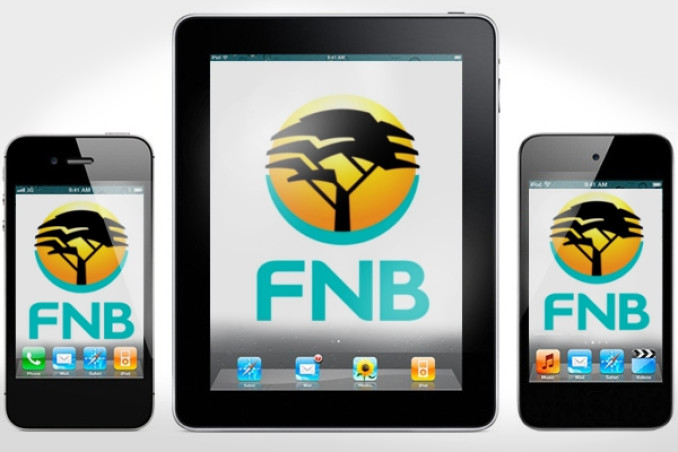 JULY 05,2014.
ITWEB
First National Bank (FNB) is set to follow in its local counterparts' footsteps with the release of its own mobile point-of-sale (mPOS) solution "in the coming months".
This comes about two years after FNB penned a deal with UK company Powa Technologies to offer its mobile device in the country.

"It enables companies and individuals to accept card payments from their customers on the go."According to CEO of merchant services at FNB, Alan Scoular, FNB will make use of Powa Technologies' mPowa technology. The tech works by using a free mobile phone app and a reader that connects to a smartphone or mobile device by plugging into its headphone socket or connecting via Bluetooth.
FNB's mPOS mobile app will be free to download on iPhone, iPad, Android, Windows and BlackBerry devices, and functions as the control centre that accepts the payment, adds Scoular.
He says the bank's agreement with Powa Technologies will involve FNB embedding the mPowa tools and software into FNB's own merchant services. This "will enable them to tailor the look and identity of the card service while maintaining the sophisticated and patented functionality that mPowa offers".
While the bank declined to put a time-frame to the launch of its mPOS solution, Scoular says it is "in the final stages of certification and design, and will be active with the product in the coming months".

M-Payment uptick
In June last year, Powa Technologies said it was poised to "ride the mobile payments wave". The company noted it was in the process of expanding its global footprint "with a number of contracts around the world with high-profile organisations like Portugal Telecomm Group and First National Bank in SA".
Citing Gartner research, Powa Technologies said the mobile payments industry was set to become a half-trillion-dollar market segment in the next 18 months. "[Gartner] says the value of mobile payment transactions globally will top $235 billion this year [2013], growing to be a market worth an estimated $721 billion with more than 450 million users by 2017."
SA's largest bank by customer numbers, Absa, unveiled its smart card-reader device, the Payment Pebble, in November 2012. Smaller rival Nedbank followed about two months later, with its own mPOS solution, PocketPOS.
Last month, local mobile payments start-up Emerge Mobile commercially launched its smartphone payment card acceptance solution, The Edge, which uses the start-up's own financial services brand, iKhokha, as its go-to-market vehicle.
The Edge is a compact chip-and-PIN card reader that plugs into iOS or Android smartphones, and is coupled with the free iKhokha mobile app.