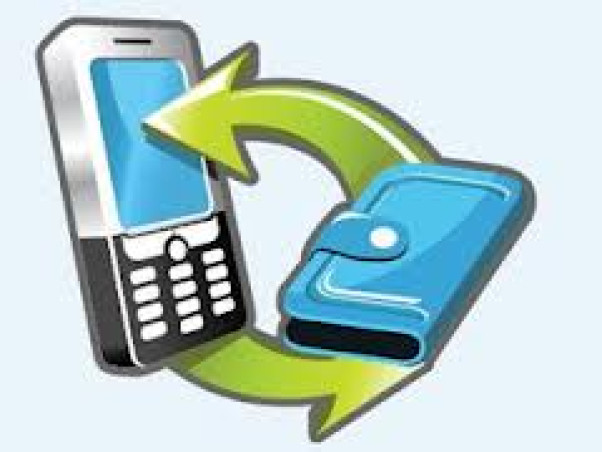 Mauritius-based money transfer startup, EziPay, is now operational in Togo. With its mobile app, Togolese residents will be able to receive and send money from and to Burkina Faso, Guinea Bissau, Niger, Mali, Benin, Senegal, and Côte d'Ivoire, the startup posted on Facebook.
The EziPay app will "give people means to send money easily, safely and reliably, across borders, at a cheap cost."
The company offers technology-based payment services that can operate via a mobile money wallet, bank account, or Visa/Mastercard. The international platform claims to have 3 million users in 55 countries and more than 12 million transactions.
In Togo, EziPay joins other fintech startups such as Cinet Pay, Pay dunia, or Semoa.
Source: TogoFirst / Ayi Renaud Dossavi