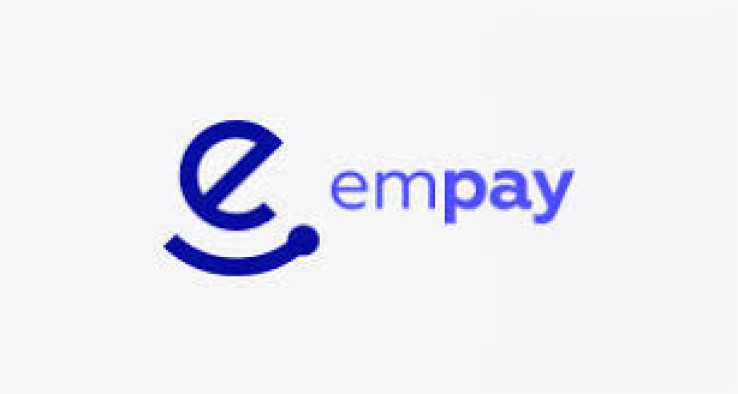 The Emirates Payment Services has announced the launch of Empay, the world's first contactless instant credit lifestyle payment ecosystem.
Empay, designed and developed within the UAE's Smart Government program framework, is a payment application for secure and cashless transactions.
Empay provides multiple payment modes for people to use as per their convenience and lifestyle requirements. Empay is a culmination of government and private sector service payments including a wide variety of payments and lifestyle services such as Dubai Economic Department License Renewal, all types of bill payments, food ordering from restaurants, education fee payments, international remittance, P2P (Peer-to peer) micro payments and much more.
UAE residents can download the free app from the Google Play Store or iOS App Store and register in just two minutes, and avail a Mastercard powered digital card within the app.
"The launch of Empay comes within the framework of Dubai Economic Department's strategy by supporting the transition to a digital economy for all business sectors, especially in developing financial transactions through contactless payments that enhances productivity, reduces costs and saves time," said Ali Ibrahim, Deputy Director General of Dubai Economy, and Chairman & Managing Director of Empay.
Empay is developed as a go-to application to make secure, fast, smooth, and flexible payment from anywhere in the world.
"The objective of the application is to offer a single platform for residents to make their day-to-day payments without the need of having multiple apps on their mobile phones for different payment requirements. Empay brings seamless user experience that no other solution provider offers in the region," said Muna Al Qassab, Chief Executive Officer at The Emirates Payment Services.
SOURCE: GULFNEWS