East Africa
Education, health take most remittances to Kenya–survey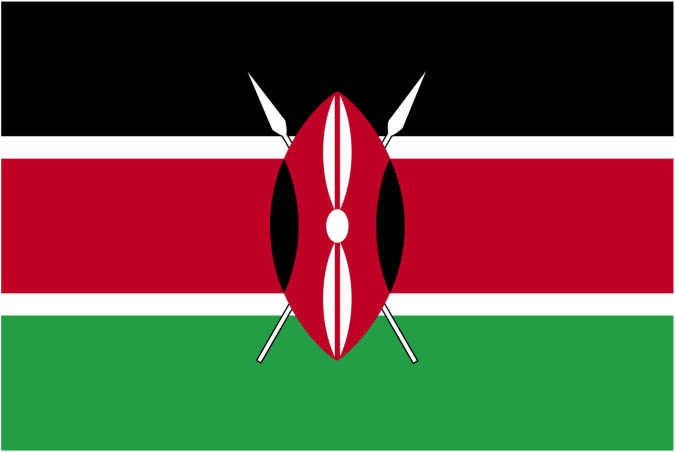 Education, healthcare, and household needs are the main uses of remittances in Kenya, an analysis by WorldRemit indicates, with the country being among the top receivers in the continent.
This comes with the US remaining the leading source of remittances to Kenya, ranked third among biggest recipients in Sub-Saharan Africa, after Nigeria and Ghana.
With the world marking the International Day of Family Remittances on June 16, data from the Ministry of Foreign Affairs indicates that approximately three million Kenyans are living abroad.
Last year, they sent $3.09 billion back home ( about Sh333.4 billion ), up 10.7 per cent from $2.79 billion (Sh301 billion) a year earlier, Central Bank of Kenya (CBK) data shows.
In the first quarter of 2021, they sent $829 million (Sh89.4 billion)– the highest in any recorded quarter.
This is despite the crippling effects of the Covid-19 pandemic on economies globally.
"As you will recall, there were predictions most notably by the World Bank, that remittances to sub-Saharan African could plummet by over 20 per cent. This dire prediction turned out to be inaccurate," CBK Governor Patrick Njoroge said during a recent national remittances stakeholder network meeting.
The World Bank notes that remittance flows remained resilient in 2020, registering a smaller decline than previously projected.
Despite Covid-19, officially recorded remittance flows to low- and middle-income countries reached $540 billion (Sh58.2 trillion) in 2020, just 1.6 per cent below the 2019 total of $548 billion(Sh59.1 trillion), it notes.
"As Covid-19 still devastates families around the world, remittances continue to provide a critical lifeline for the poor and vulnerable," said Michal Rutkowski, Global Director of the Social Protection and Jobs Global Practice at the World Bank.
Excluding Nigeria, remittance flows to Sub-Saharan African increased by 2.3 per cent with growth reported in Zambia (37 per cent), Mozambique (16 per cent), Kenya (9 per cent) and Ghana (5 per cent).
Most of the money sent back home goes to support the education and medical needs of friends and families back home, notes Sharon Kinyanjui, WorldRemit's Director for Europe Middle East and Africa Receive Markets.
"We historically see high transaction volumes during back-to-school seasons, highlighting the strong link between remittances and education," said Kinyanjui.
According to the global payments firm, the emergence of digital payments and concepts such as mobile wallets has brought more people into the financial system and greatly contributed to the steady increase in remittances inflows over the past decade.
Firms that have championed a digital-first model have benefited from this trend.
"We continue to grow in Kenya and across the region in part thanks to our digital payout channels. Although users can still pick cash at selected locations, more of them are opting for mobile and bank payout option," said Kinyanjui.
The firm, which has a presence in more than 150 countries, 2020 processed over 50 million customer payments worth approximately $10 billion (Sh1.08 trillion) in total.
In recognition of the important role remittances play in the Kenyan economy, the CBK this April announced it would start providing detailed monthly data on the sources of remittances.
The regulator also rolled out a survey that closed in May where Kenyans in the diaspora were polled on topics such as the costs of sending money, uses of money sent, and difficulties encountered in the process.
The US remains the largest source of inflows to Kenya, accounting for 55.9 per cent of total remittances according to CBK.
The other top source countries were UK (11.2 per cent), Saudi Arabia (4.0 per cent), Canada (2.9 per cent), and Australia (2.9 per cent).
The inflows play a critical role in the country's forex reserves, cushioning the Kenyan economy, besides supporting millions of families.
Meanwhile, the International Organisation for Migration–UK has called on governments, the financial sector, and money transfer operators to commit to a cross-sector approach to facilitate cheaper, transparent, and more accessible remittances worldwide that leverage their full potential development.
SOURCE:THE STAR / MARTIN NWITA