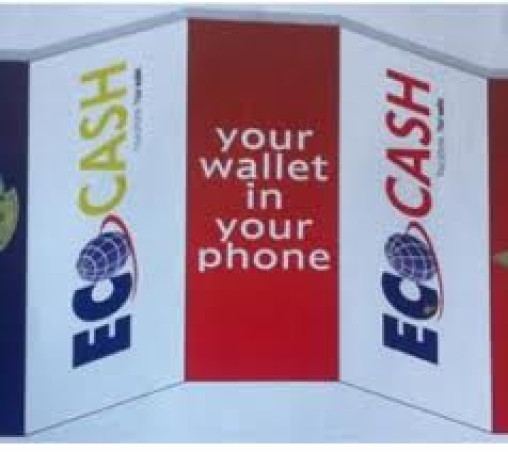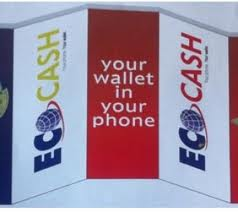 Econet Wireless Zimbabwe has become the first local mobile operator to successfully replicate the model used by Kenyan mobile operator Safaricom and its highly celebrated M-PESA mobile money platform.
Through its own Cassava Smartech model, Econet Wireless has aggressively promoted its own suite of services which are led by the highly popular EcoCash mobile money service, but now includes services such as EcoSure, Ecofarmer, Ecohealth, and Ruzivo EduTech. The additional services, together with its "digital banking model" at its Steward Bank, are now powering the revenue and profitability of the Econet Wireless business.
Econet's EcoCash now has the same key performance indicators as its Kenyan counterpart M-PESA. EcoCash may in fact now be growing faster in adoption and service diversity than M-PESA, according to data from Econet's results announced this week. On some key metrics, EcoCash is also performing better than M-PESA when one considers size of market and years that EcoCash has been in operation.
The impact of EcoCash on the Zimbabwean economy has not gone unnoticed. EcoCash has received numerous awards, including — most recently — the GSMA World Mobile Networks Congress awards where EcoCash was voted the best mobile money service globally, and the most innovative mobile money service in 2017 and 2018. Now the platform is demonstrating that it is profitable, as almost every Zimbabwean now uses it.
Between March 2017 and February 2018, about $17 billion worth of transactions were processed through the EcoCash platform.
Econet has not just focused on mobile payment transactions as its EcoSure funeral insurance service, Ecofarmer, Ruzivo online learning platform, and Ecohealth have also shown strong growth over the 12 months to February 2018.
While the services themselves are generating much revenue, they have also indirectly helped Econet increase its market share, as reflected in the subscriber growth, which went up from 10,3 million to 11,4 million in a year.
Comparisons with Safaricom are important to Econet because the company has long argued that it should be evaluated on the same basis as the Kenyan market leader because of its successful execution of a similar model. Safaricom currently trades at a multiple of 11 times to EBITDA, while Econet's results show that the company trades at a multiple of only 6,8 times.
Econet Wireless Zimbabwe's finance director Roy Chimanikire told analysts at the results briefing that the company was "grossly undervalued", given its overall performance and business model. He also reminded analysts that Econet had never sold its towers, unlike other operators but managed them as a profit centre within the company.
Econet produced a solid set of results for the year ended February 2018, with double-digit growth in every key financial performance measure. Its revenue was up 34,1% to $831,3, EBITDA shot up from $224 million to $340,8 million, while profit after tax went from $36,2 million to $132,3 million.
The company's debt levels were also reported to be remarkably low, with a debt-to-equity ratio of only 7% and the company having no foreign debt.
Commenting on the results, Chimanikire identified Cassava Zimbabwe's service platform as the key driver of the company's growth, saying: "Ecocash and the other services that fall under the subsidiary we call Cassava, are driving our growth. This part of the business is now about 30% of our entire business now, and is still growing."
SOURCE:THESTANDARD