Nigeria
Ecobank Nigeria extends Western Union Money Transfer to Accion Microfinance Bank locations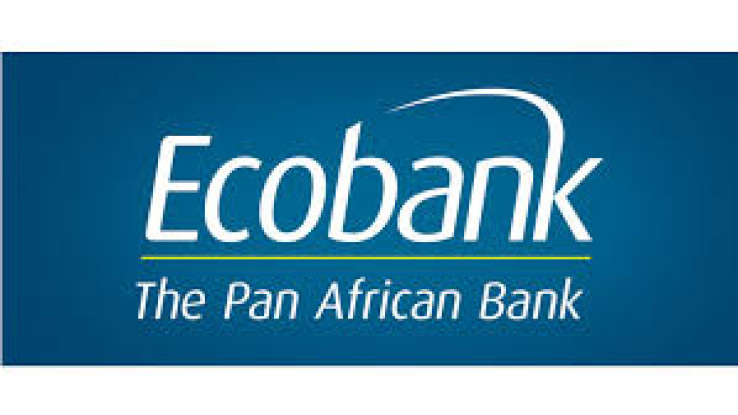 Ecobank Nigeria Ltd, an affiliate of Ecobank Transnational Incorporated (ETI), the leading financial services group in sub-Saharan Africa has entered into partnership with a leading microfinance bank in Nigeria, Accion Microfinance Bank to introduce Western Union Money Transfer Remittance services at some locations of the microfinance bank.
This collaboration will enable Accion Microfinance Bank customers in the selected branches have access to Western Union's services provided by Ecobank. Some of the branches which are mostly in South West of the country are located in Ikorodu, Baruwa, Oke Odo, Agege, Isolo, Akowonjo, Ojodu in Lagos State, Iwo in Oyo State and Sango Ota in Ogun State, amongst others.
Anthony Okpanachi, Deputy Managing Director, Ecobank Nigeria, described the partnership with the microfinance bank as strategic and laudable, saying it is a proof of Ecobank's commitment towards extending financial inclusion services to the individuals beyond its branches.
According to him, "this is part of Agency banking which Ecobank pioneered in Nigeria. We believe this partnership will be mutually beneficial to customers of both financial institutions and this will also enhance the financial inclusion programme being championed by the Central Bank of Nigeria (CBN), knowing that microfinance customers fall within the ambit of the mass market that is being encouraged to embrace formal banking relationships".
Furthermore, Mr Okpanachi stated that these customers will also benefit from the Western Union/ Ecobank Nigeria Ltd Account Based Money Transfer (ABMT) Services by using any Ecobank Automated Teller Machines (ATMs). The ABMT service enables Ecobank customers have access to Western Union's services using their Ecobank debit card in addition to the already existing Ecobank internet portal "ecobank.com". By this development Western Union customer with account in Ecobank are able to access Western Union's Money Transfer service 24 hours a day, 7 days a week.
Commenting on this development, the MD/CEO of Accion Microfinance Bank, Mrs. Bunmi Lawson, stated that " Ecobank is not just a shareholder, but a strong partner with Accion Microfinance Bank in the actualization of our electronic payment services and this collaboration means that our customers have the benefit of more value-added services".
She added that "for Accion MfB, this is a major milestone in the history of our bank, and is a catalyst to extending our frontiers in the financial inclusion drive to reach more micro entrepreneurs and low income earners, to ensure that they have a brighter future. It is instructive to state that, Western Union payments in our outlets will be made in naira just as we are going to be settled in the same currency by Ecobank".
SOURCE:WORLDSTAGE