Nigeria
Ecobank moves to ease diaspora money transfer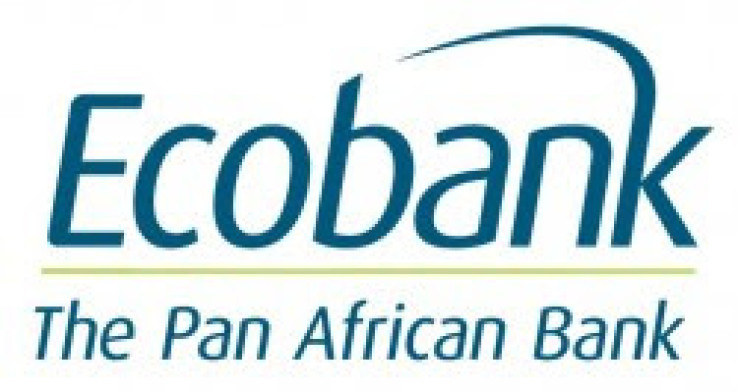 Ecobank has unveiled its latest online remittance application tagged, 'Rapidtransfer', a platform to enable Nigerians in diaspora send money to their relatives and loved ones back home.

The app was unveiled on Saturday night during a dinner organized by the bank to honour their outgoing directors and newly appointed members where the new Managing Director of Ecobank Nigeria, Mr Patrick Akinwuntan, was officially unveiled.
Rapidtransfer mobile app will enable Nigerians anywhere to easily and instantly send money to bank accounts, mobile wallets and cash collection in and across 33 African countries and globally.
With the launch of the new app, Nigerians abroad can send money to Nigeria with zero charge until January next year.
CEO of Ecobank Group, Mr Ade Ayeyemi, noted that the bank was concerned about reducing the high cost of sending money to Nigeria by those in the diaspora.
The app would also simplify the process of sending money, he said, adding that, "Rapidtransfer removes all of these issues and its standout affordability will be a game changer in the way that Nigerians can send money to their loved ones."
The new MD said the focus of the bank was to deepen its service delivery to customers.
On Rapidtransfer, he said, it "is a safe and secure low-cost remittance solution, which ultimately will put more money into the hands of the recipient. This will have a multiplier effect on the Nigerian economy by boosting demand and driving business growth."
Chairman of Ecobank Nigeria, Mr. John Aboh, noted that the bank is well ahead of its target to become the leading digital bank by the year 2020.
source:DailyTrust