Nigeria
DSSCPaymenta, VAS2NETS Partner With Authorised Payment Service Providers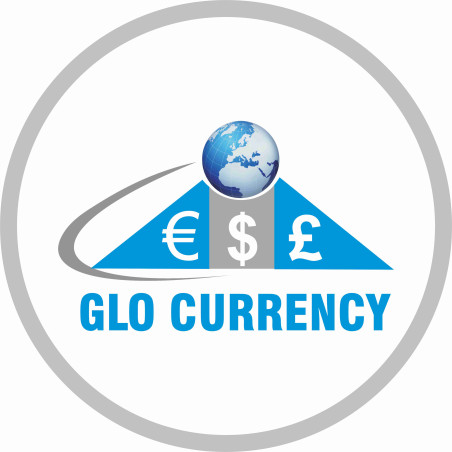 DSSCPaymenta, VAS2NETS Partner With Authorised Payment Service Providers, digitalising The Flow And Use of Money Into Nigeria
This partnership, hinged on a mindset and agreement to support financial and social inclusion for Nigeria through a revolutionary and unique digital payments flow, fit for purpose infrastructure and tailored model shall, with the involvement of authorised stakeholders, ensure the empowerment of the underserved, enhance industry and add value to individuals' quality of life.
DSSCPaymenta, specialises in creating fit for purpose digital services solutions for the payments and financial sectors in the emerging markets. It deploys its solutions to support national and payment infrastructure development, focusing on supporting the financial and social inclusion of the population and uplifting domestic and sector compliance to international standards. The company, which is also an aggregator of authorised payments service providers in Europe, the United States and other parts of the world also provides infrastructure for digital flow of remittances to the emerging markets.
VAS2Nets Technologies, a leading Application and Infrastructure Service Provider (AISP) and value added services for the Nigerian and African Market, licensed by the Central Bank of Nigeria as a Payment Solution Service Provider (PSSP), realising the depth, wealth and value of its network of authorised service providers and solutions, has taken the decision to leverage on its reach to enter into this partnership with the aim of helping the realisation of full digitalisation of the flow and use of money for Nigerians.
"This launch, after many months of discussions, engagements and iterations announces the start of innovations yet compliant digital payments services for Nigerians. The financial empowerment of Nigerians remains a key priority for us and a goal that we are determined to reach with our solution providers and authorised partners" Said Teniola Stuffman, Director for digital payment services at VAS2Nets.
Also, the CTO of DSSCPaymenta, Mr Colin Jordan, stated that "with this focused partnership and the future proof revolutionary solution that we designed and deployed, the digital inflow of remittances to Nigeria and the full digitalisation of the use of money provides a unique way of ensuring we support our partners and the people of Nigeria in their aspirations"
The partnership, which also includes and relies on the full participation and support of Glo Currency and First City Monument Bank shall allow the majority of Nigerians, through a unique way of receiving remittances, to be fully included into the payment ecosystem, nationally and internationally.
Also, commenting the Head, Remittances of FCMB, Kingsley Iyamu, assured that "the Bank will leverage its robust information technology, over 200 branch network, alternate channels and excellent service delivery platforms to drive the Diaspora money transfer service successfully. Through FCMB, Nigerians in Diaspora can send money to their loved ones in the local currency directly into their bank account making it easy to withdraw from any ATM or cash pick up from any of FCMB's branches in Nigeria"
Tunji Oyebanji, COO, Glo Currency stated; "Glo Currency is proud to be part of this collaboration that digitalizes money transfer. As a Central Bank of Nigeria licensed IMTO and an Authorised Payment Institution in the UK, we will actively support the collaboration with our expertise in Government's "Know your Customer" (KYC) and compliance rules".
Whilst this partnership shall initially focus on the flow of remittances into Nigeria from Europe, it has also taken into consideration and defined a realistic goal to enable the domestic digitalisation of the use of funds using the DSSCPaymenta solution including a suite of compliance services, featuring reporting and monitoring and data analysis tools.
"This partnership makes us and our stakeholders ready to start the true process of the inclusion of relevant Nigerians into maintain financial and payment services, improve lives and at the same time support partners to improve and sustain their profits" stated Tunmbi Idowu, CCO and Head of Government Engagements for DSSCPaymenta