West Africa
DSSC Digitalises The NACCUG Network in The Gambia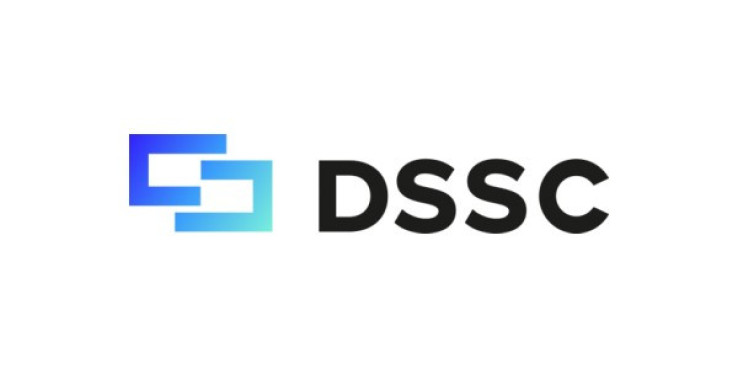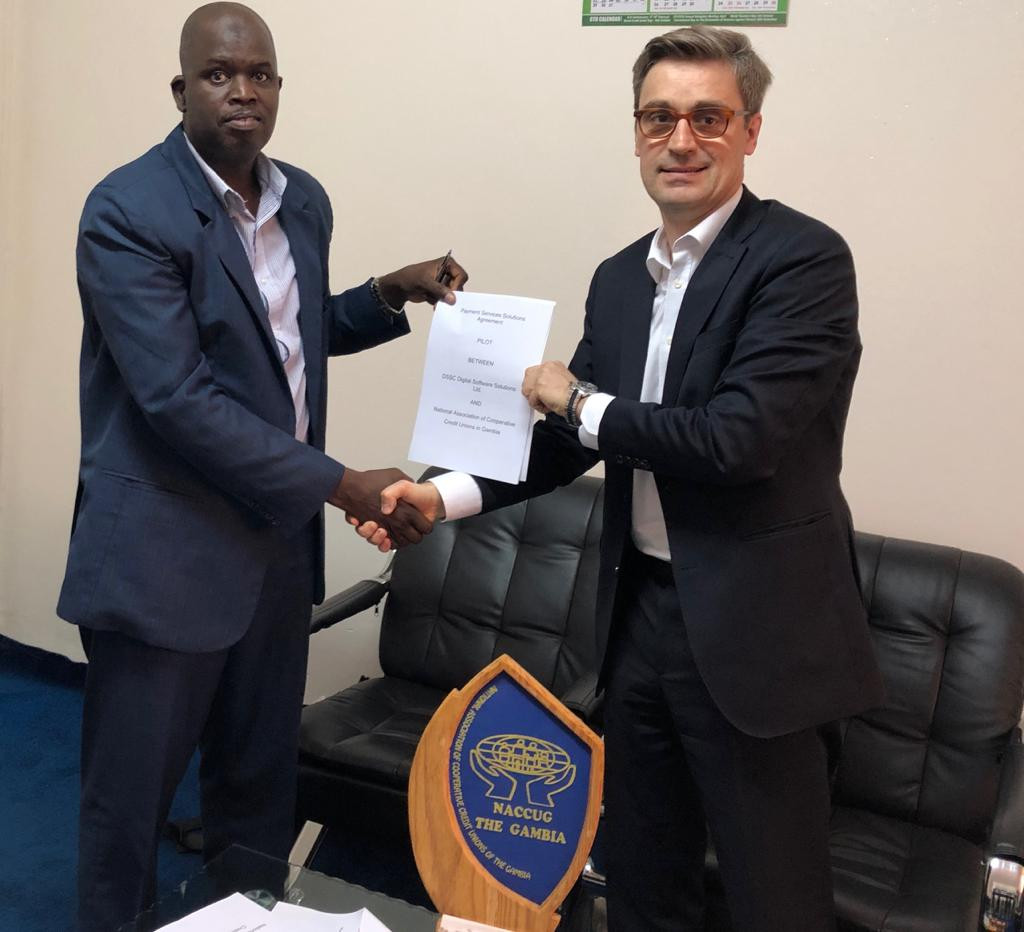 The National Association of Credits Union (NACCUG) in The Gambia recently signed with DSSC, a leading international provider of payment services solutions, to enable the digitalisation of the Gambian credit union network. This will provide interoperability and extension of services between the credit unions and a better customer experience for the credit union members. NACCUG aims to make the network the main contributor to the government's policy on financial and social inclusion, whilst at the same time elevating its own capabilities to international standards.
DSSC, specialises in creating fit for purpose digital services solutions for the payments and financial sectors in the emerging markets. It also deploys its solutions to support national and infrastructure development, focusing on the financial and social inclusion of the population and uplifting domestic and sector compliance to international standards.
"This agreement will further strengthen our infrastructure and take us very quickly, into the digital revolution sweeping the financial world. Now we will start to realise and gain traction in the attainment of a key part of our remit, which is the financial and social inclusion of our stakeholders and the people of The Gambia." Said Mr Jeng, General Manager of NACCUG
Mr David Foskett, CEO of DSSC commented at the signing that "through this deal and the supportive environment created by the Gambian regulator, we will begin to demonstrate how interconnectivity, digitalisation and easy flow of funds shall revolutionise the credit union sector, the country and empower citizens. Our solutions are designed to support national development and this agreement with NACCUG represents a historic point in the national aspirations of The Gambia."
The deal will allow the majority of Gambians to be fully integrated into the payment ecosystem, nationally and also internationally via DSSC systems and network of international partners
Alagie Kuyateh, IT Manager of NACCUG makes the point that his organisation is "now at the threshold of delivering faster, more efficiently and in line with international standards on its promises and duties to member stakeholders, the government, the people and the nation."
The solution's main goal is to achieve the full digitalisation of NACCUG payment systems with individual member credit unions having their respective systems integrated and empowering the individual credit union's members with digital solutions such as apps and wallets.
"The system's design and feature also allow us to further support the government in its efforts to invest in and financially and socially include citizens. Our involvement in YEP and other anticipated government programmes, for instance, shall gain immensely from this solution" said MR Baboucarr Jeng.
Whilst the agreement and solution are initially focused on interconnectivity and digitalisation, it also undertakes the deployment of compliance services, including reporting and monitoring and data analysis, which adhere to international standards.
"This partnership signifies the onset of the era of designing, implementing and deploying solutions for the emerging markets which meet, rather than, create needs and it is praise worthy that NACCUG is taking the lead in this arena in The Gambia." commented Mr Tunmbi Idowu, CCO and Head of Government Engagements for DSSC