East Africa
DRINKING WATER ATM TAKES MOBILE PAYMENTS IN KENYA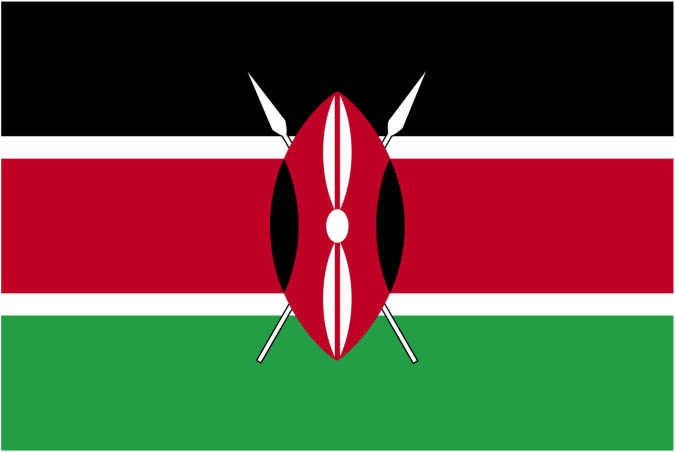 Global pump company Grundfos and telecommunications firm Ericsson have joined forces to deliver a ATM water dispenser that takes mobile payments.
The Scandinavian collaboration involves the Grundfos AQtap, a water ATM that dispenses water and Ericsson's M-Commerce Interconnect, which provides a hub to accept mobile payment services.
Deployed this week in Makueni county, Kenya, the system was implemented by World Vision UK and World Vision Kenya.
Water supply points in the past have been known to fail due to a lack of funds and capacity for operations and maintenance.
By integrating a revenue collection model it is hoped to secure reliable access to drinking water and drive more efficient revenue collection with reduced cash management risks and overhead costs.
It is hoped that the collaboration can be used elsewhere in developing countries to help with the financing of water infrastructure maintenance and expansion.
Peter Todbjerg Hansen, MD of Grundfos Lifelink, said: "This is a perfect example of two global corporations integrating their technologies to offer a complete water ATM solution previously unknown to the world. It is now possible to pay for water with mobile money, and water revenue collection is safe and automated."
Peter Heuman, head of M-Commerce at Ericsson, added: "The work that Ericsson is doing with Grundfos is crucial to reducing the cost and deployment times of these innovative ATMs that will deliver a more reliable water supply. It simplifies the payment process by taking cash out of the equation and our solution removes the need for water service providers to integrate with every mobile wallet provider used by people in the country. With Ericsson M-Commerce Interconnect, any mobile wallet service from any service provider in any region can be used to provide payment."
source:Waterworld