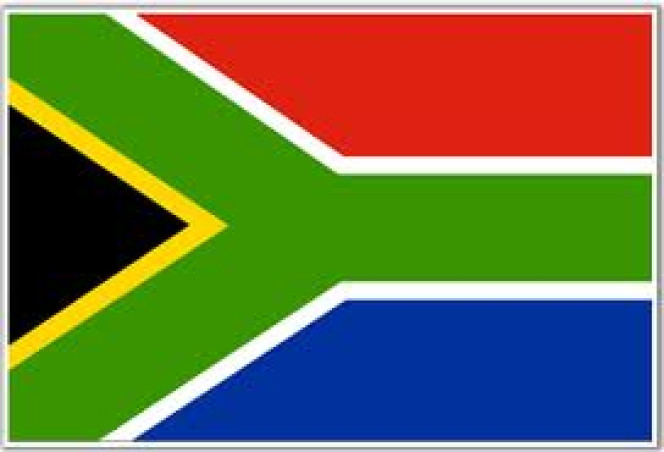 South African tech specialists - responding to Apple boss Tim Cook's prediction that the next generation of children in the developed West will not know what cash is - yesterday said a cashless South Africa was still a long way off.
"Mobile commerce is in its infancy in South Africa," said Arthur Goldstuck, founder of technology market research firm World Wide Worx. "I don't mean that [the cashless society] won't happen but it has a long way to go before becoming dominant.
"There is only a very small portion of the population that is willing to make payments by using an app.
"The only really popular ones are for airtime payments."
Cook has predicted that cash will have been phased out in the developed world by the time today's university students have a family because more people are making payments with cards and smartphone apps, such as Apple Pay and Google Wallet.
The editor of Stuff Magazine, Toby Shapshak, said Cook was right about the eventual death of money but had the time scale and context wrong.
"It's easy to say that the next generation won't know about cash but that's because smartphones are prevalent in places like San Francisco, where free Wi-Fi is widespread and the merchants have the facilities to accept electronic payments. The kind of cashless society that would appear in the broadband-rich developed world is vastly different from the reality for most of the developing world, where cash remains king.
"Tim Cook should try to use Apple Pay in a food market in Lagos, or Soweto. Or in rural North America."
Shapshak said Apple Pay and Google Wallet "require smartphones and decent internet access to be useful. That doesn't yet exist outside major metropolitan areas.
"Ironically, the most successful form of electronic money in the world is that developed by Kenyan mobile operator Safaricom, M-Pesa, which is widely used across East Africa and accounts for about $30-million a day in transactions in Kenya alone."
Adam Oxford, of htxt.Africa, said the introduction of M-Pesa in South Africa had failed twice.
"In South Africa, mobile money has had a slow start. People don't trust the system as much as they trust cash. The economy is still very cash-based.
"The biggest problem for the lower-income population is that banking and other financial services - whether with cash, plastic or mobile payments - are still way too expensive."
SOURCE:TIMESLIVE