East Africa
Chipper set to acquire Zambia's pioneer fintech agency provider, Zoona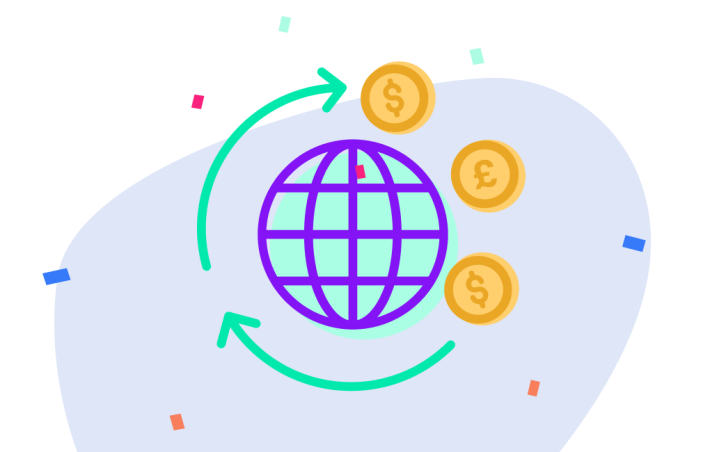 Chipper announces the intended acquisition of the Zoona group, which includes the Tilt brand. The proposed acquisition will accelerate Chipper's expansion across Africa. We also believe bringing Chipper Cash and Zoona teams together will foster innovation and development of our offerings across payment and remittance services, plus complementary products such as API, disbursements and transfer solutions. Best of all, we are delighted by what these benefits mean for our customers.

This is the first major acquisition we will have made since launching Chipper in 2018. Timing is everything and making this kind of investment at this point in our company's evolution will help us scale and grow our business at a faster pace than we could achieve otherwise.

Here is how we summed things up in a press release that we issued to the world today:

With this acquisition, Chipper Cash will broaden its suite of products to include additional online services and an agent network in order to accelerate meeting its ambition to provide the most trusted and accessible financial products for people living in Africa and beyond.
Zoona was founded in 2008 and went on to develop the Tilt service, enabling payments and transfers to any bank or mobile money provider in Zambia via any cash or digital channel, plus a network of more than 450 interoperable agents. Zoona was an early pioneer in the African mobile money payments industry and to date has processed funds totalling more than $3 billion in value. Zoona holds a Payments Systems Business license from the Bank of Zambia.
Laura Kennedy, VP Corporate Development, Chipper Cash, said: "Zoona, together with the highly respected Tilt brand, offers incredible innovation, a great partner network, complementary products and services, and talented in-country teams. Bringing these companies together under the Chipper umbrella will mean we can open up even more borders, bringing quality financial services to life in more countries and connecting more people across the continent."

"Zoona and Chipper share a vision to provide innovative and trusted payment and transfer solutions to customers in Africa. Working together, we can combine our expertise to connect consumers and businesses across the continent, positioning ourselves as the first choice provider for financial services for the people of Africa," said Brett Magrath, Co-founder and CEO, Zoona.
The transaction remains subject to closure of the deal and approval by the relevant authorities.

I can't wait to see what the future holds for us as we look to bring our combined businesses, products and services to more customers; empowering the continent with trusted and reliable access to financial solutions.