Nigeria
CBN Approves Konga's Acquisition of Zinternet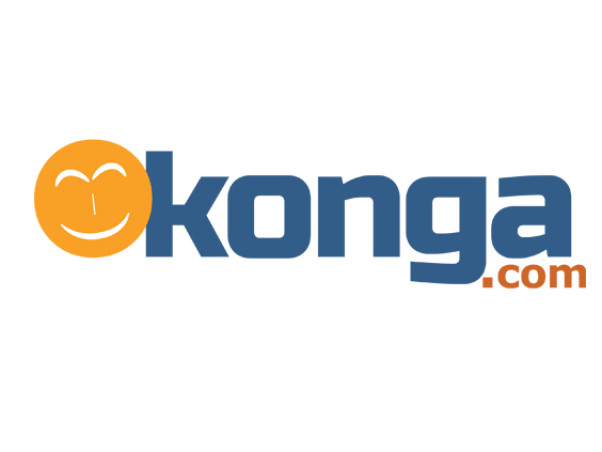 The Central Bank of Nigeria (CBN) has approved Konga's acquisition of Zinternet Nigeria Limited (Zinternet) and its mobile money license.
The acquisition entitles Konga to a 100 per cent ownership of the Zinternet's assets.
Zinternet is an innovative and inter-operable mobile banking and payment provider. Its payment solution, EzPayAfrica mobile payment service allows anyone with a mobile phone to send and receive money, electronically recharge their phone, pay bills & pay for good/services.
Responding to news of the acquisition, a statement quoted the CEO of Konga, Sim Shagaya, to have said: "We are excited to work with our banking partners to extend the reach of their services in driving the adoption of cashless payment solutions. As merchants ourselves, we know the frictions involved in processing transactions and we look forward to exploring how our banking partnerships could eliminate this friction not just for Konga, but also for SMEs around the country."
It added: "As a company, Konga.com has always been at the forefront of innovation, in a bid to attain its mission of being the engine of commerce and trade in Nigeria. In April 2014, Konga.com opened up its platform to SMEs and enabled them to sell alongside Konga through the Self-Fulfil model.
"Today, Konga is home to over 15,000 small businesses that trade on the Konga.com domain. In November 2014, Konga engaged the services of third-party logistics companies and spurred the creation of dozens of delivery franchises across the nation. With the acquisition of this mobile money licence, Konga is now poised to offer payment solutions to merchants on and off the Konga.com."
According to the statement, Konga hopes to play a major role in realising the central bank's vision of driving Nigeria towards a cashless society.
Konga plans to bring its high levels of innovation and energy to advancing the Nigerian financial services landscape.
SOURCE:THISDAY