West Africa
Cameroon: Afriland First Bank and MTN launch mobile banking transactions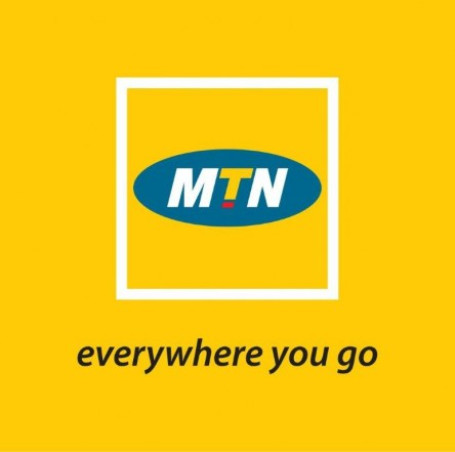 It is now possible for Afriland First Bank clients that hold MTN Mobile Money accounts, to consult their bank balance from their mobile phones, and to proceed to financial transactions between their bank and mobile accounts. This has been made possible with the Mobile Account Connected or MAC technology, a service just launched by Cameroon's banking market and mobile telephony respective leaders.
With MAC, Afriland First Bank "completes its multichannel project by migrating to mobile phones, and the development of this project will increase the use of banking services in Cameroon and the Central Africa sub-region."
According to experts, in countries such as Cameroon with a low use of banking services (less than 20% in Cameroon), mobile telephony whose penetration has been estimated to 80% in the country, can considerably boost access to these services. In Kenya for example, the M-Pesa mobile money service, makes about 40% of the global bank penetration rate which is about 70% overall.
It should be remembered that, MAC, "highly secured service" according to its promoters, joins a similar service which was launched in Cameroon on July 9, 2015, by Ecobank and Orange Cameroon.
SOURCE:BUSINESSINCAMEROON.