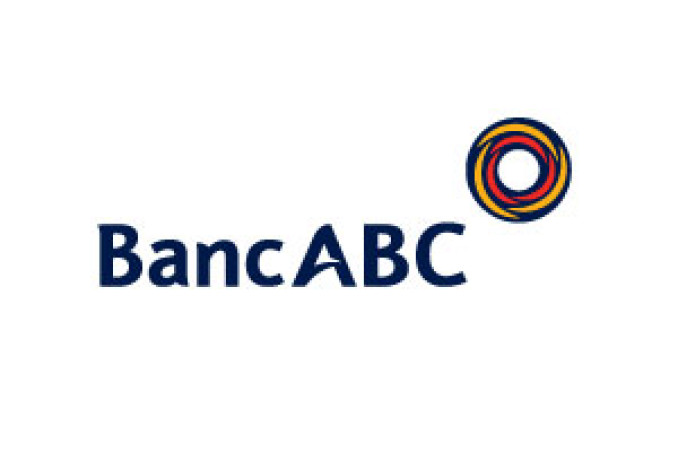 BancABC, a pan-African bank with operations in Botswana, Mozambique, Tanzania, Zambia and Zimbabwe, has launched a mobile banking platform, as the bank seeks to leverage technology to roll out services.

The bank believes the solution will shift customers from the traditional mortar and brick banking methods. "We understand that our customers want efficient and reliable products and services. Our customers want technological solutions that make their lives easier and BancABC Mobi is that solution ... it is the first ever self-registration mobile banking solution in Botswana," said Managing Director of BancABC, Jitto Kurian.
The solution offers access to always-available banking service, 24/7/365, and BancABC believes this will enhance customer value.
According to BancABC customers will also have the liberty to conduct inter-account transfers between own accounts, transfers to other BancABC accounts, as well as to other banks.
In addition, BancABC has already signed deals with service providers enabling customers to pay their DSTV payments, purchase prepaid electricity, purchase airtime among other functions which include loan application and balance enquiries.
The launch of the new BancABC digital service across all the countries in which the bank operates took place after the mobile banking solution had been piloted and tested in Zambia.
"The launch of this solution is a milestone for BancABC, as it marks a major step in delivering on our digital strategy that is aimed at increasing banking convenience for all our customers,
"We view the achievement of this operational milestone as an indication of our commitment to providing customers access to efficient front-and-back office technologies that deliver value and enhance their banking experience with us," said John Vitalo, Chief Executive of Atlas Mara, BancABC's parent company.
Atlas Mara purchased the company from ABC Holdings in 2015.Vitalo said Atlas Mara vision is to be a top tier bank in every market where they operate and a partner of choice. "We are focused on embedding a culture of innovation and we will continue to leverage technology for positive disruption. Our customers and employees of the bank can look forward to a better and stronger business that is focused on performance and improved products and services," Vitalo said.
SOURCE:ITWEBAFRICA