West Africa
AlexPay in to revolutionise fintech business — CEO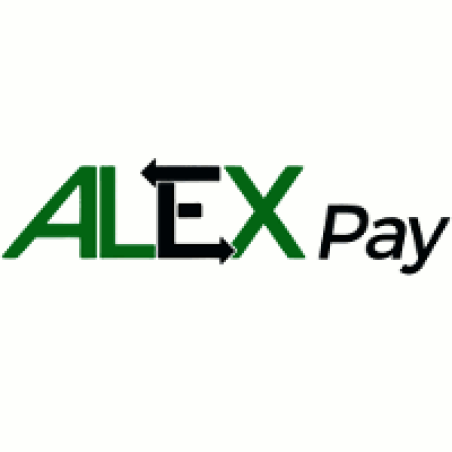 Fintech company, AlexPay Africa, is on a record-breaking spree, with the introduction of new products and services that aim to take competition in the segmented telco-based payment ecosystem a notch higher.
From its pioneering facial recognition technology to enabling corporate clients make bulk payments through its mobile-based application, AlexPay hopes to realise its goal of being the best in whatever it does through new inventions that prioritise efficiency, speed and cost.
"We are not going to be the first in what we do but we want to be the best in what we do," the Chief Executive Officer and Co-Founder, Mr Jacques Blinbaum, said in a media interaction in Accra.
The company also aims to build the relevant inventions and structures that enable people across Africa to make payments through its AlexPay App under a project dubbed 'One Africa, One Payment', Mr Blinbaum said.
SOURCE: THE GRAPHIC