West Africa
Airtel starts 1st cross-border mobile money transfer in Niger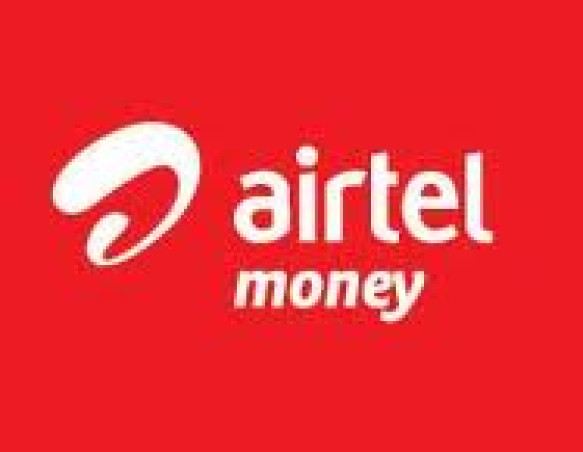 Telecom giant Bharti Airtel today launched a cross-border money transfer service for its mobile wallet customers in Niger -- a first in the country by a telecom company.

Niger will join three other African countries - the Democratic Republic of Congo (DRC), Zambia and Rwanda - where the company is already offering the service through Airtel Money. Through this, customers can transfer money, facilitate remittances, the company said in a statement.

Airtel Money has over 37,000 active Airtel Money agents and over 10 million registered customers across the four countries to support the money transfer service.

In addition to these countries, mobile money customers in Ivory Coast and Benin will be able to send money to and from Niger through a partnership between Airtel and MTN.

"This offering will raise the level of convenience in cross-border payments across the four countries with a wide Airtel Money agency network and a highly competitive fee structure. This will facilitate remittances and trade across the region," Airtel Africa Chief Executive Officer Christian de Faria said.

The average fee to remit money in Africa, anywhere between 12-20 per cent, is the highest in the world, as per Overseas Development Institute.

The World Bank recently reported that an additional USD 4 billion could go into the hands of Africans if international remittance fees fell to 5 per cent of G8 average, thereby adding further to the positive social and economic impact of remittances as a source of income.

With over 36 million customer wallets in 17 countries, Airtel expects to create entire cashless payment ecosystem and reduce transaction costs across Africa through its wallet service, the statement said.
SOURCE:BUSINESS STANDARD