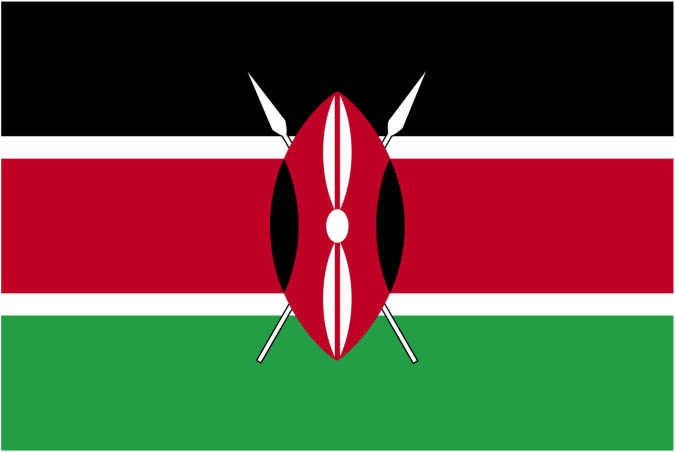 MAY 08,2014.
BUSINESSDAILYAFRICA.
Safaricom, Airtel and the Competition Authority of Kenya (CAK) have asked for more time to negotiate an out-of-court settlement in a case where Airtel has accused its rival of abusing its market dominance in provision of mobile money transfer services.
Airtel's lawyers say they have made substantial progress towards striking an agreement, indicating that they may have a deal by mid next month.
Airtel moved to the High Court in November contesting a decision by CAK to terminate a complaint it had filed asking the competition watchdog to investigate Safaricom for unfairly pricing M-Pesa services between its subscribers and rival networks.
"There is substantial progress and we ask for a mention date to crystallise the same. We can come back on June 18," lawyers told Justice George Odunga.
Airtel argues that Safaricom has unfairly priced M-Pesa services to cement its dominance in the mobile money transfer business.
It accused CAK of terminating the matter before the parties were heard or an acceptable settlement filed.
Airtel says CAK set a September 18, 2013 date for hearing of the complaint but this was later pushed to October 29,2013 when the two firms were to present their case and defence.
But, a day before the hearing date, the authority allegedly terminated the hearing, saying, Safaricom had offered to settle the matter by directly negotiating with Airtel.
Airtel said the authority did not provide it with the particulars of the settlement offered by Safaricom.
The firm had accused Safaricom of pricing M-Pesa services on unregistered users at double the registered price.
Airtel argued that since M-Pesa is an SMS-based service, the cost charged should not be more than the Sh2 it costs the operator to terminate an SMS from a different operator.
The Nairobi bourse-listed telco opposed the petition arguing it has spent billions of shillings to grow the M-Pesa agency and would not open its shops to rival operators.
Safaricom's market share in the mobile money market stands at 73 per cent in terms of customers — commanding more than 18 million clients — and 88 per cent in terms of agents, according to official statistics.
This means that the bulk of the mobile money transactions have been restricted to Safaricom's network.
The value of money transferred through mobile phones rose 23.4 per cent last year to Sh1.9 trillion, according to Central Bank of Kenya data.
M-Pesa accounted for 18 per cent of Safaricom's Sh69.2 billion sales in the six months to September, compared to four per cent in 2009.
The revenue has grown from Sh370 million in 2008 to Sh16.87 billion in the year to March.