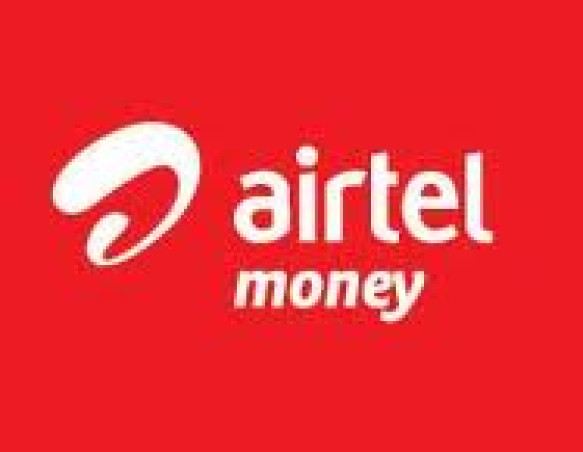 Airtel Rwanda has launched 'Pay with Airtel Money Campaign' writes AGNES BATETA.
"We are optimistic that we will create a new wave of accepting payments using the mobile phone technology thus bridging the gap between the traditional brick and motor modes of payment," Teddy Bhullar, the CEO Airtel Rwanda, said last week.
Airtel customers can now pay for most of the bills such as school fees, TV subscription, electricity, sitting at home, with water and RRA tax payments to come on board by end June 2015.
"As the Water and Sanitation Corporation, we are very excited with this E-Government payment initiative launched today. Payment for water once introduced would make it easier for customers to pay their monthly utility bills in a convenient way," WASAC chief executive James Sano said.
"Both Airtel and StarTimes are working to provide good services for the public and I believe in future we will develop more cooperation between each other," CEO Startimes, Ados Wang said. Mobile payments continue to grow in Rwanda as telecoms work more closely with other service providers.
National Bank of Rwanda Head of Payment Systems, John Karamuka said, "Rwanda's mobile financial sector is showing steady growth in mobile payments with 104,773,115 transactions and over Rwf700 billion ($1 billion) moved through mobile payments in the last year alone."
SOURCE:EAST AFRICA BUSINESS WEEK.