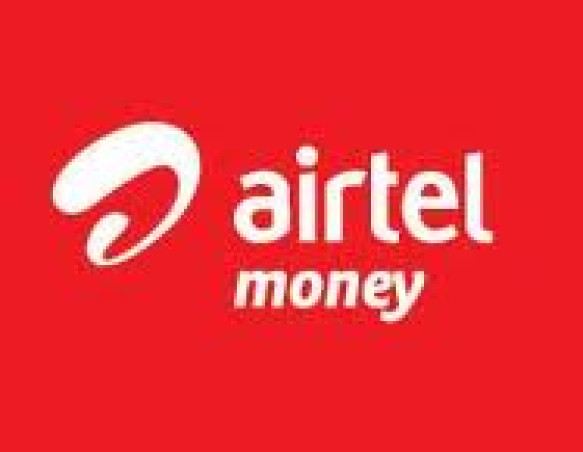 For six years Airtel Money did not charge any fees for money transfer from one customer's wallet to another customer's wallet, but since Friday, September 16, 2016 there will be a service charge.
The company sent text messages to all Airtel Money customers notifying them of the new policy.
This comes on the heels of the newly introduced quarterly interest payment on daily balances in all mobile money wallets in the country.
Telcos, including Airtel, have on September 11, 2016 paid the first tranche of over GHC15million in interests to their mobile money customers. This covers the first quarter of the year.
They are waiting to pay a second tranche, covering the months between April and June, 2016, and that promises to me more than GHC15million.
Some Airtel Money customers suspect the telcos new decision to charge for wallet to wallet transfers might be their way of taking back the interest customers are earning.
But officials of Airtel have debunked that claim saying the service was made free for six years while all other telcos were charging, and Airtel has just decided to change that policy this time.
Tariff comparison
So Airtel starts with a 50Gp fee for up to GHC100; 75Gp for anything between GHC101 and GHC200, the GHC201-300 is GHC1; and GHC301-400 is GHC1.25.
The rest are GHC401-500, which cost GHC1.50 and GHC500-800 cost GHC1.75 and GHC800-1000 cost GHC2.
Meanwhile MTN, Vodafone and Tigo charge 50Gp for up to GHC50 wallet to wallet transfers.
But whereas Vodafone also charge 75Gp for anything between GHC50.01 and GHC75, MTN charges one per cent of the amount sent, which means for any amount more than GHC75, you pay more on MTN.
Meanwhile, Tigo charges a straight GHC1 for that category, making it the most expensive, while Airtel remains the most affordable. Vodafone also has a GHC75-100 category, for which it charges GHC1 transfer fee.
For the GHC101-200 category, Airtel still has the most affordable fee, while MTN maintains its one per cent fee for all other amounts above GHC50, whereas Vodafone and Tigo's fees for all three categories between GHC101 and GHC1000 are comparable to each other.
Some customers are concerned that telcos might adjust the fees upwards now that customers are getting interests on their wallet.
SOURCE:MYJOYONLINE