West Africa
Airtel Bags 3 Honours At 4th Ghana Telecom Awards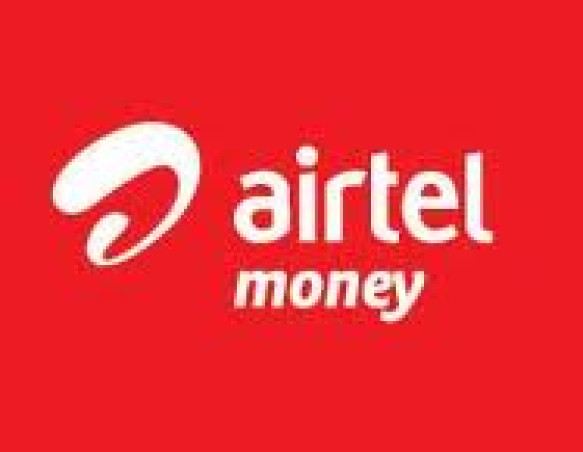 JUNE 06,2014.
SPYGHANA.
Airtel Ghana's untiring effort at providing the best innovative mobile services as well as making a difference in the lives of her customers and communities was recognized at the 4th Ghana Telecoms Awards, held on Saturday, May 31 and organized by Mobile World Magazine.
The awards, Best Corporate Social Responsibility (CSR) Company and Best Mobile Money Service of the year 2013, come at the heels of other awards conferred on Airtel Ghana in recent times by Industry watchers and stakeholders. It will be recalled that last year 2013, Airtel Ghana was adjudged the Telecoms Company of the Year by the prestigious Chartered Institute of Marketing Ghana.
Philip Sowah, former Managing Director of Airtel Ghana was also adjudged the CEO of the year at the 4th Ghana Telecoms Awards in recognition of his excellent leadership role in Ghana's telecoms industry.
Commenting on the awards, the Managing Director of Airtel Ghana, Lucy Quist said "This is great news, not only for Airtel as a company but for each employee whose tireless contribution made this happen. Our customers are our stars, and everything we do is aimed at not only meeting their needs but also wowing them." She explained that CSR played a very important role in Airtel Ghana's strategy, because it was the means the company used to give back to its customers and community. "It is amazing that industry watchers have consistently recognized the passion we have for and put into our CSR activities," she added.
Touching on the award for Best Mobile Money Service, which was conferred on Airtel for its Airtel Money product, Lucy Quist said, "Of course, Airtel prides itself for being the first to introduce its M-commerce product in Ghana. We haven't disappointed our customers since, as we have consistently introduced innovative and convenient products under our Airtel Money umbrella." she stated.
She revealed that Airtel was poised to provide unbeatable service this year, and was focused on building a stronger, formidable brand., "Airtel is a brand you can trust; we provide more than a service; we stand for something real and meaningful; an assurance that with us, you are always connected to the people you love. We aim to delight our customers more by providing exquisite quality and a truly pleasurable experience on our network," she added.
Commenting on the awards, the Director in charge of M-Commerce at Airtel Ghana, Luck Ochieng said, "We are very excited by this award and the recognition that we have received from the industry stakeholders. It encourages us and reinforces our commitment to continue with innovation and new products and services that improve and enrich the lives of our customers."
According to him, Airtel Money offers Airtel customers innovative value addition, including the ability to link bank accounts to Airtel Money wallet and move money to and from bank accounts securely, as well as purchase data bundles conveniently, "With a network of over 2,500 active agents, Airtel Money is your most reliable Mobile Commerce partner", he stated.
In its fourth year, the Ghana Telecom Awards continues to grow in participation and prestige, setting the highest industry standard for honouring organizations and individuals in Telecoms and its related industries in Ghana and beyond.