West Africa
African mobile firm expands cross-border money transfer service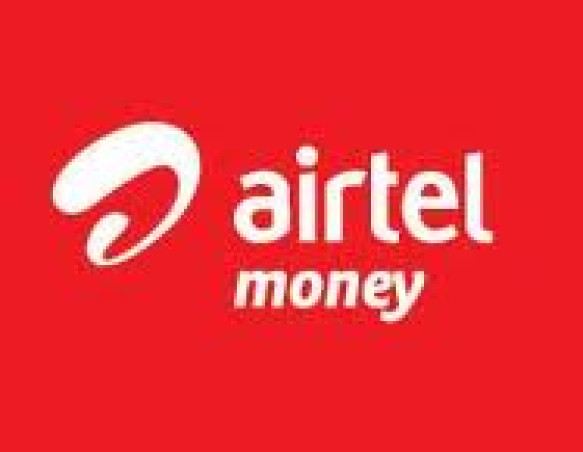 Telecommunications firm, Airtel Africa, on Monday announced the launch of a cross-border money- transfer service for customers between the Democratic Republic of Congo (DRC), Zambia and Rwanda.
In a statement issued in Nairobi, the mobile firm, which operates in 17 countries across Africa, said the service will facilitate increased remittances and regional trades at very low cost with ubiquitous distribution network.
"This offering will raise the level of convenience in cross- border payments across the three countries with a ubiquitous Airtel Money agency network and highly competitive fee structure," said Christian de Faria, CEO of Airtel Africa.
He said Airtel was committed to deepening financial inclusion and regional trade opportunities in sub-Saharan Africa, and Airtel Money offers a secure, cost-effective and quick way of helping the communities enhance both trade and personal financial transactions.
The average fee to remit money in Africa is the highest of any region in the world, and it is cited by the Overseas Development Institute (ODI) as lying anywhere between 12 percent to 20 percent.
The World Bank recently reported that an additional 4 billion U. S. dollars could go into the hands of Africans if international remittance fees fell to 5 percent, adding further to the positive social and economic impacts of remittances as a source of income.
The CEO also lauded the respective central banks in DRC, Rwanda and Zambia for their unwavering support for this initiative and commitment towards ensuring the long-term success of the service.
SOURCE:XINHUA