Global News
Adyen, Cellulant partner on African payments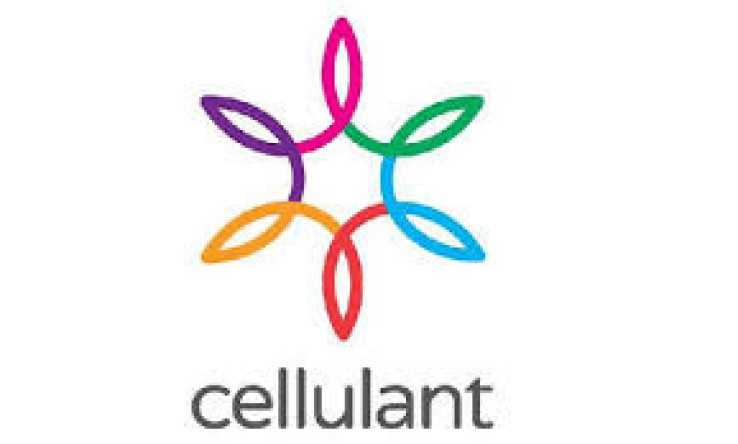 Cellulant has announced a partnership with Adyen – a global payment company, further increasing Adyen's capability to offer its global merchants access to key local payment methods in major African markets.

Adyen's move into Africa highlights how its single payment platform can drive growth with one integration and no extra contracts. By partnering with Cellulant, the processor of over 12% of Africa's digital payments, Adyen will have access to 40 mobile money operators, over 600 local & international merchants and over 120 banks in Africa with just a single integration to Cellulant's payment platform. This partnership will provide Adyen with further access to a potential addressable consumer base of over 220M who use either debit/credit card, mobile money or mobile banking payment options.
"We are happy to extend our payments capabilities to Adyen and their customers. This presents a growth opportunity for global businesses who are looking to accept all forms of payments in Africa. In the next three to five years, 5 out of the top 10 world's fastest growing economies will be in Africa and with a population of 1.2B- this is the right time for global businesses to be looking at Africa," said David Waithaka, Cellulant Chief Business Officer for Global Payments.
"This partnership with Adyen is in line with Cellulant's mission to connect businesses and their customers to a single payments platform that allows them to make and receive payments across the continent."
Global merchants that wish to accept payments in Africa can now access key local payment methods via Adyen such as M-Pesa, Airtel Money, Equitel, Tigo Pesa and MTN Mobile Money, as well as several online and mobile banking payment methods.