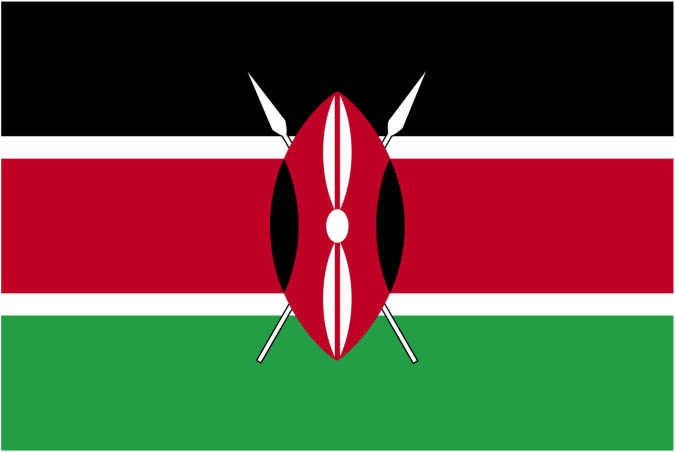 Absa Bank Kenya has rolled out an AI powered innovation that allows customers to carry out mobile money transactions, inter-account transfers of money, bill payments, balance inquiries, among other key transactions via WhatsApp.
Once a user sends a command through a given WhatsApp number, the tool — currently in use in South Africa and Mauritius — will gauge the customer's needs and requests based on AI, machine learning and analytics then offer multiple solutions through core systems and delivery platforms within the bank.
The lender seeks to ride on the 97 per cent Internet users in Kenya active on WhatsApp to popularise its new innovation, known as Abby. Speaking during the launch, Absa Bank Kenya CEO Jeremy Awori said the lender has committed to invest at least Ksh1.6 billion this year towards digitalisation, automation and innovation.
While the uptake of e-commerce remains low in the region due to concerns about its safety, Mr Awori said the lender has put in place a number of mechanisms to ensure customers do not fall victim to fraud while using the platform.
A recent survey by Swizz consultancy firm Dalberg on Kenya's digital economy found that 71 percent of small business owners and self-employed individuals fear taking up digital and e-commerce solutions because of online fraud.
SOURCE: THE EAST AFRICAN / By Albert Mwazighe