Nigeria
Nigeria bank reform offers olive branch for South Africa's MTN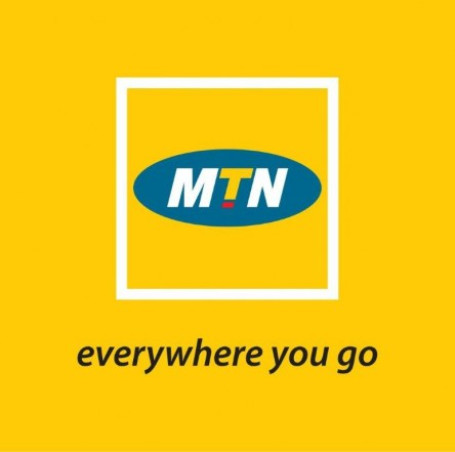 ED CROPLEY
Telco could make over $1 billion a year via money service
After years of resistance from its lenders, Nigeria has finally agreed to let telecom groups providebanking services to their customers. The biggest beneficiary could be South Africas MTN, so long as a $10 billion tax feud with the government doesn't get in the way.
The continent's biggest economy is a late convert to mobile money. Over a decade ago Kenya realised that its telecom groups could do a better job of transferring money than ordinary banks, given their large mobile networks, and the lack of branches in rural areas. Users charge their phones with cash, and send it to friends or family via the short message service. These counterparties can then make similar transfers or cash in their credits with pre-approved agents, such as merchants or banks. Nigeria's delay has cost its citizens. Nearly 115 million Nigerians, 60% of the total, lack bank accounts, according to the World Bank.
By contrast Kenya boasts 44 million mobile money accounts out of a population of 49 million, according to its central bank. Pressure for more financial inclusion has finally forced Abuja to contemplate other kinds of companies stepping in, by setting up so-called payments service banks.
Big opportunity
The success of M-Pesa, the mobile money service of Kenyas Safaricom, shows how big the opportunity is. Its revenue grew 20% a year between 2013 and 2017, far outstripping its traditional mobile business. Last year it made 2,899 Kenyan shillings ($29) in transaction fees from each of its 19 million active mobile money customers. Assume MTN could persuade a similar 68% of its customers to use a money service. That would give it 35 million active users, and just over $1 billion in annual revenue, over a third of the $2.5 billion it made in Nigeria last year.
MTNs 40% share of the mobile market gives it a natural head start over rivals, but it will still need a licence from the government. The risk is that a dispute over back-taxes and repatriated dividends, which Nigeria says amount to $10 billion, gives a lead to other operators. MTN disputes the government's claim, and can probably whittle it down. It now has another reason to patch up relations sooner rather than later.
ED CROPYLEY
(The author is a Reuters Breakingviews columnist. The opinions expressed are his own.)