West Africa
MTN GHANA in talks with banks to offer microcredit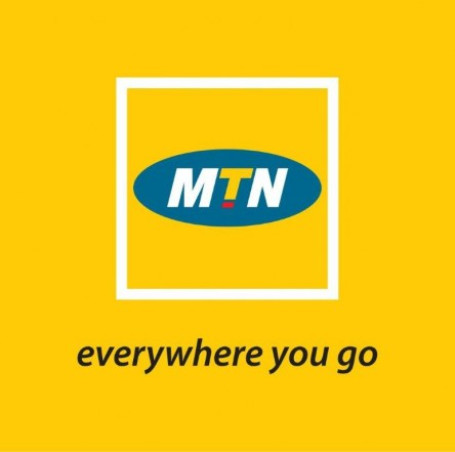 Mobile telephony giant, MTN has said it will from next year partner some financial institutions to provide microcredit to small and medium-scale enterprises.

Speaking at the launch of a partnership with HFC to provide for Mobile Money Services, Eli Hini General Manager, Mobile Financial Services at MTN, said there is lot to happen in future including the prospects of providing microcredit using know your customer (KYC) information as a risk assessment yardstick.

"We have micro lending feature which is one of the new products that will be coming in 2017 --- a lot of microcredit that people can access for short-term support," he said.

"These SMEs would now be able to have such avenues to do short-term borrowing and payback because we will be able to manage their KYC information in a much smarter way and the banks can have access to this data which they can use for validation and commitments to these funds that they give out."

Mr. Hini said such products will be carried in partnership with financial institutions, who are mandated by law to give out loans in the country.

He added that the focus should now be on making the service 'very' transactional to make it a part of the everyday life of the average Ghanaian.

"We will be able to track financial transactions, both formal and informal. We will also be mobilising funds which had being idling in the informal sector in people's pockets onto this stage where the financial service providers, the banking industry can have access to more funds to do a lot of other things.

Contrary to fears that telcos will be competing with traditional banks, Robert Le Hunte, Managing Director of HFC Bank believes that mobile money is the future and that by merging existing banking technology with mobile money, there will be "enough space for all parties."

"Let me reiterate that for us, mobile money is not a competition. It is the future. The future of banking will also hinge on technology and the mobile phone. Mobile banking will therefore play a significant role going forward.

We acknowledge this fact and we are positioning ourselves to fully take advantage of this opportunity. The mobile money service presents an opportunity for us as banks to merge our technology to bring banking services to the doorstep of our customers,' he said.

Mr. Le Hunte added that, "We at HFC Bank see opportunity for growth; we see an opportunity to serve more customers and we see an opportunity to also use technology to meet the needs of our customers."

To solve current liquidity problems which often force mobile money agents and merchants to turn back customers due to lack of funds, Eli Hini further said his outfit is working on some measures to solve the problem.

"We are developing new schemes for them beyond the expansion of our partnerships with banks and other service providers to make sure that they are able to support agents with liquidity.

We also would be venturing into some kind of scheme that gives quick access to agents anytime they need quick funding so that they can also access short-term support for their business and then payback within the shortest possible time. That would enhance the liquidity within the agent or merchant system," he added.