Global News
Mike Tyson Joins the Bitcoin Mobile Wallet Fight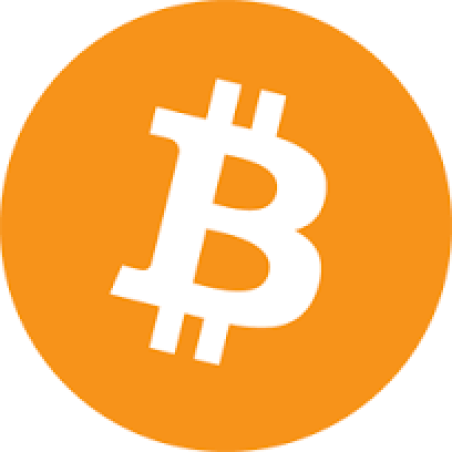 Bitcoin Direct has a heavyweight behind its latest digital wallet.
The bitcoin transaction services provider has teamed up with Mike Tyson to launch a new digital wallet, fittingly called the Mike Tyson Digital Wallet. The wallet will also be produced in a partnership with bitcoin payment technology firm BitPay.
The Mike Tyson Digital Wallet uses the source code from BitPay's bitcoin wallet platform Copay. The wallet's user experience is branded around the champion boxer's bitcoin brand.
The consumer-oriented wallet is allows the buying and selling of bitcoin and will work with any bitcoin ATM, both across the U.S. and internationally. Users will also have the ability to buy and sell bitcoin through the app itself if they create an account with the bitcoin exchange Glidera.
Users pay fees from a sliding scale to confirm a payment on the bitcoin network.
SOURCE:PAYMENTSSOURCE