East Africa
Chasing M-Pesa a misadvised strategy for new entrants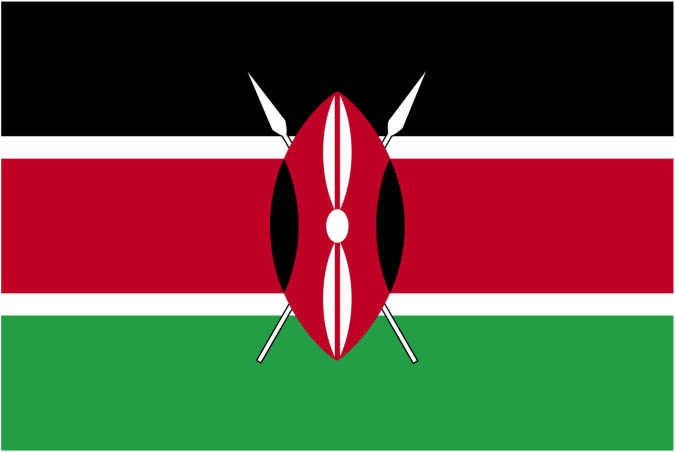 Kenya's leading mobile money platform, M-Pesa, has had quite a number of maintenance and upgrade runs since the service was moved "back home" after years of offshore collocation. Given its entrenched place in the Kenyan economy despite cash still holding strong and offering a formidable alternative, any scheduled or random outage sends many users and businesses that have come to rely on this digital channel into a panic.
What is obvious is that the product team is hard at work looking for ways to displace cash and extend on the ubiquity of the medium, most recently with the rollout of the Daraja platform that provides an API toolkit to empower any business or developer to quickly integrate mobile money functionality into any system.
I have been following closely as other players, both global and local, angle for a piece of the transactions pie post obvious validation and subsequent market dominance by Safaricom and they all seem to be chasing M-Pesa, a strategy that is wrought with folly in my books.
Safaricom took years and spent billions of shillings educating the market and building an agency network, and it is ill-informed to try and walk the same path and preach to the already converted or worse still make competitive advantage a matter or reduced or zero transaction cost.
MasterCard and Visa have developer programmes but those are yet to really show in the local context save for a handful of payment gateways that have decent card volumes and banking partnerships to boot. As a global concern, I also do not expect hyper focus on a singular market like Kenya, though they should be on the lookout for new switching models that bypass their infrastructure.
The biggest dud in my books is PesaLink. I had imagined them as the ultimate match, pound for pound for M-Pesa.
Owned and operated by Integrated Payment Services Limited with 30 participating banks, I expected a lot more by way of tools and services that are targeted to the enterprise and SME segment to allow them both collect and pay blazing fast at unprecedented efficiency off a singular unified experience across multiple channels, but no! They are relegated to a submenu that one stumbles upon occasionally while on their primary banks mediums.
There is no long term opportunity in the switching of transactions. Soon the default expectation will be that money moves for free.
However, individual consumers and businesses alike are willing to pay for tools and services that empower them to be more agile and profitable.
Utility drives consumption but it must be underpinned by an acceptable user experience that even if not optimal will be provide enough incentive for adoption and eventual network effects.
SOURCE:BUSINESSDAILYAFRICA
Njihia is CEO of Symbiotic | @mbuguanjihia